Sports Injury
Aggressively Fighting for the Rights of Our Clients
Sports are a beloved pastime for many New Yorkers, providing opportunities for physical activity, camaraderie, and competition. However, participating in sports carries inherent risks, and injuries can occur even in the most organized and well-regulated settings. When sports injuries happen due to negligence, improper coaching, or unsafe conditions, it is essential for athletes and their families to understand their legal rights and avenues for seeking compensation.
Sports injuries are common, ranging from minor sprains and strains to more severe fractures, concussions, and ligament tears. Athletes of all ages and skill levels can be at risk, from children playing recreational sports to professionals competing at the highest level. According to the Centers for Disease Control and Prevention (CDC), millions of sports-related injuries occur each year in the United States, underscoring the significance of this issue.
Continue Reading
Read Less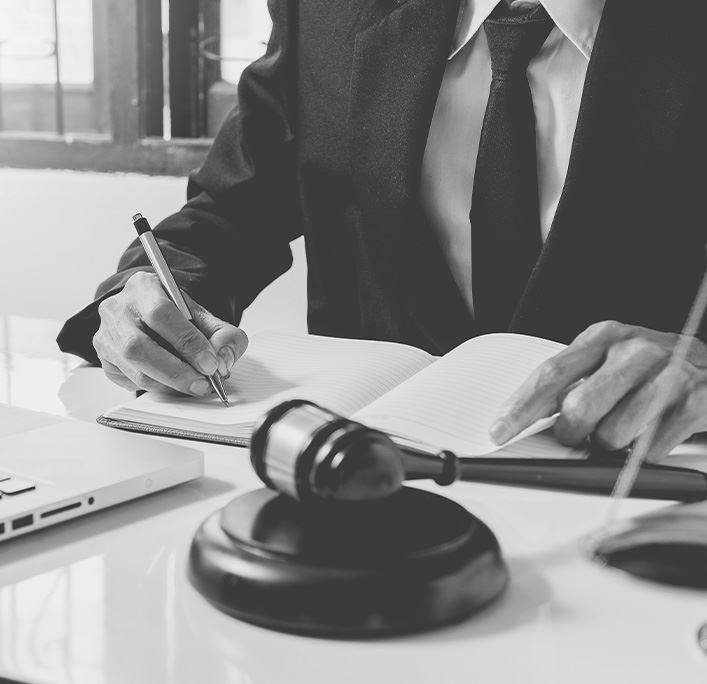 Legal Considerations for Sports Injuries in New York
When a sports injury occurs, it may be challenging to determine whether it resulted from normal risks inherent to the sport or negligence on the part of another party. Some key legal considerations for sports injuries in New York include:
Assumption of Risk: Participants in sports often acknowledge the inherent risks associated with the activity. However, this does not absolve organizers or coaches of responsibility for negligent behavior.
Negligence Claims: If a sports injury results from the negligence of a coach, facility owner, equipment manufacturer, or another party, there may be grounds for a personal injury claim.
Parental Consent: For minors participating in organized sports, parents or guardians often sign consent forms. However, these forms do not release parties from liability in cases of gross negligence or recklessness.
Inadequate Supervision: Coaches and trainers must provide proper supervision and ensure that sports facilities are safe for participants.
Product Liability: Injuries caused by defective sports equipment may lead to product liability claims against manufacturers or distributors.
Protecting Your Rights After a Sports Injury
If you or a loved one has suffered a sports injury in New York, taking the following steps can help protect your rights:
Seek Medical Attention: Prioritize your health and safety by seeking prompt medical evaluation and treatment for your injury.
Document the Incident: Record the circumstances surrounding the injury, take photos if possible, and gather witness statements.
Preserve Evidence: Keep any relevant equipment, clothing, or safety gear as evidence.
Consult an Attorney: Reach out to a knowledgeable personal injury attorney experienced in sports injury cases. They can assess your situation, explain your legal options, and help you pursue a claim if necessary.
Sports injuries are an unfortunate reality for athletes of all ages, but when these injuries result from negligence or unsafe conditions, legal recourse may be available. In New York, athletes and their families have the right to seek compensation for injuries caused by the negligence of others, whether it's a coach, facility owner, or equipment manufacturer.
Dedicated To the satisfaction of our clients
Very compassionate and hard-working lawyer.

"Very compassionate and hard-working lawyer, fights hard for me and keeps me informed, I fully trust his process."

Mark pays close attention to details that are important for your case. I recommend him.

"An amazing attorney goes above and beyond for his clients."

He worked very hard to get the outcome that we both were looking for.

"In March of 2017, I had a wrongful job termination that distressed me & my family. I needed a lawyer who would listen and fight for my rights and give me justice that I deserved."

Mark Shirian is nothing but professional, informative, prompt, and most of all supportive.

"Mark Shirian is nothing but professional, informative, prompt, and most of all supportive. In my time of need, he was quick to help, and offered me a range of solutions to help resolve my issue."
Contact Us Today Schedule a Free Case Evaluation