About Aggressively Fighting for the Rights of Our Clients
About Mark David Shirian P.C.
The New York Litigation Attorney You Can Count On
The law firm of Mark David Shirian P.C. was founded in 2016 by Attorney Mark D. Shirian with one goal: to help those who have been wronged. With a primary focus on employment law and additional services in entertainment law and personal injury, our firm offers results-driven legal representation to New Yorkers seeking justice.
With over $2 million recovered on behalf of our clients, we have the experience and the results of a large firm but the personalized and attentive service of a boutique firm. When you work with the law firm of Mark David Shirian P.C., you receive one-on-one attention from a New York litigation lawyer who is shrewd and strategic but compassionate to the situation you are going through. We are always ready to fight for you in court.
Aggressive. Dependable. Creative. Honest. That is our approach at the law firm of Mark David Shirian P.C.
Call (212) 931-6530 or contact us online today to schedule your initial case evaluation with our employment, injury and civil rights litigation lawyer.
Dedicated To the satisfaction of our clients
Mark pays close attention to details that are important for your case. I recommend him.

"An amazing attorney goes above and beyond for his clients."

Very compassionate and hard-working lawyer.

"Very compassionate and hard-working lawyer, fights hard for me and keeps me informed, I fully trust his process."

He worked very hard to get the outcome that we both were looking for.

"In March of 2017, I had a wrongful job termination that distressed me & my family. I needed a lawyer who would listen and fight for my rights and give me justice that I deserved."

Mark Shirian is nothing but professional, informative, prompt, and most of all supportive.

"Mark Shirian is nothing but professional, informative, prompt, and most of all supportive. In my time of need, he was quick to help, and offered me a range of solutions to help resolve my issue."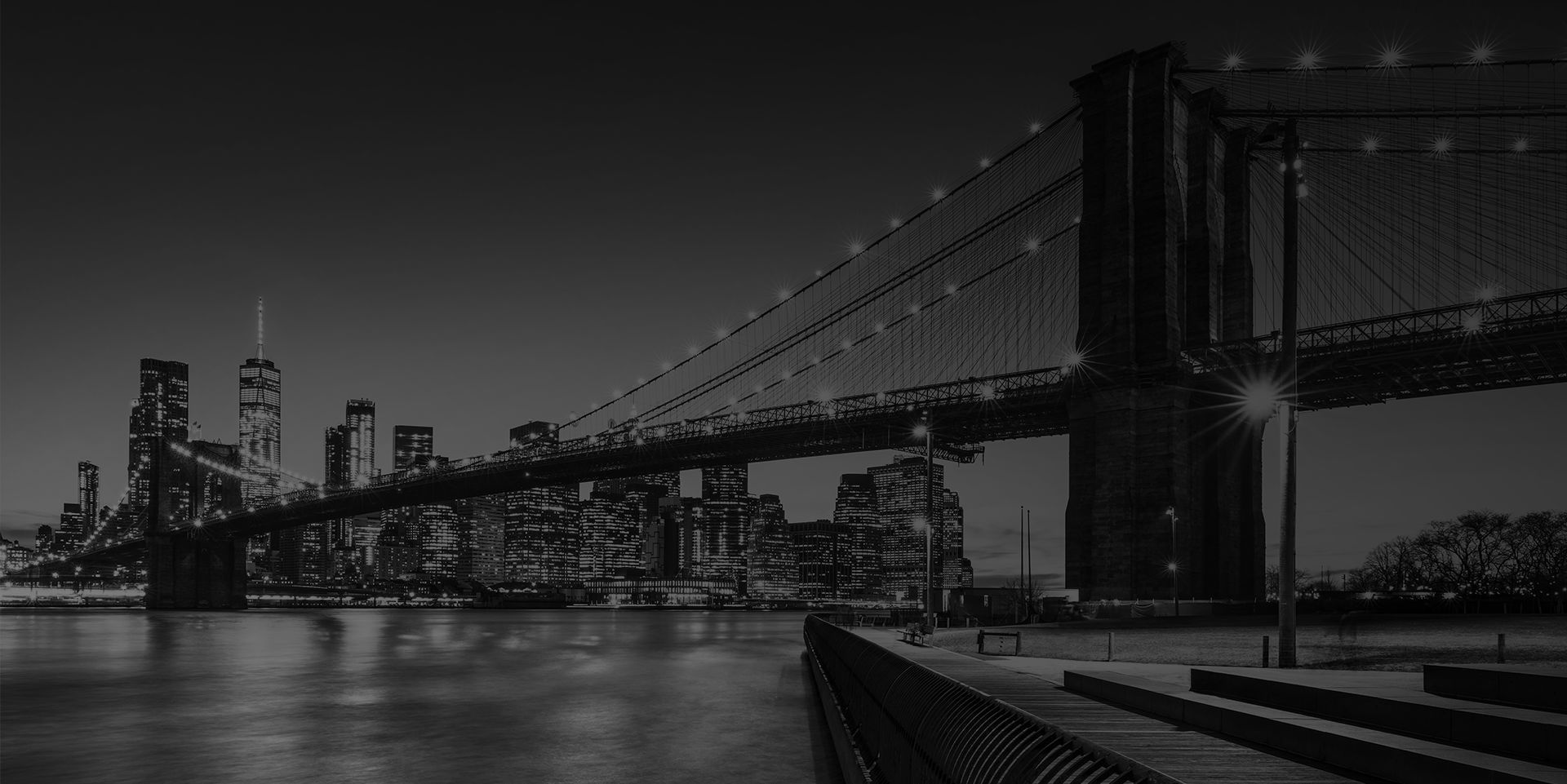 Contact Us Today
Schedule a Free Case Evaluation