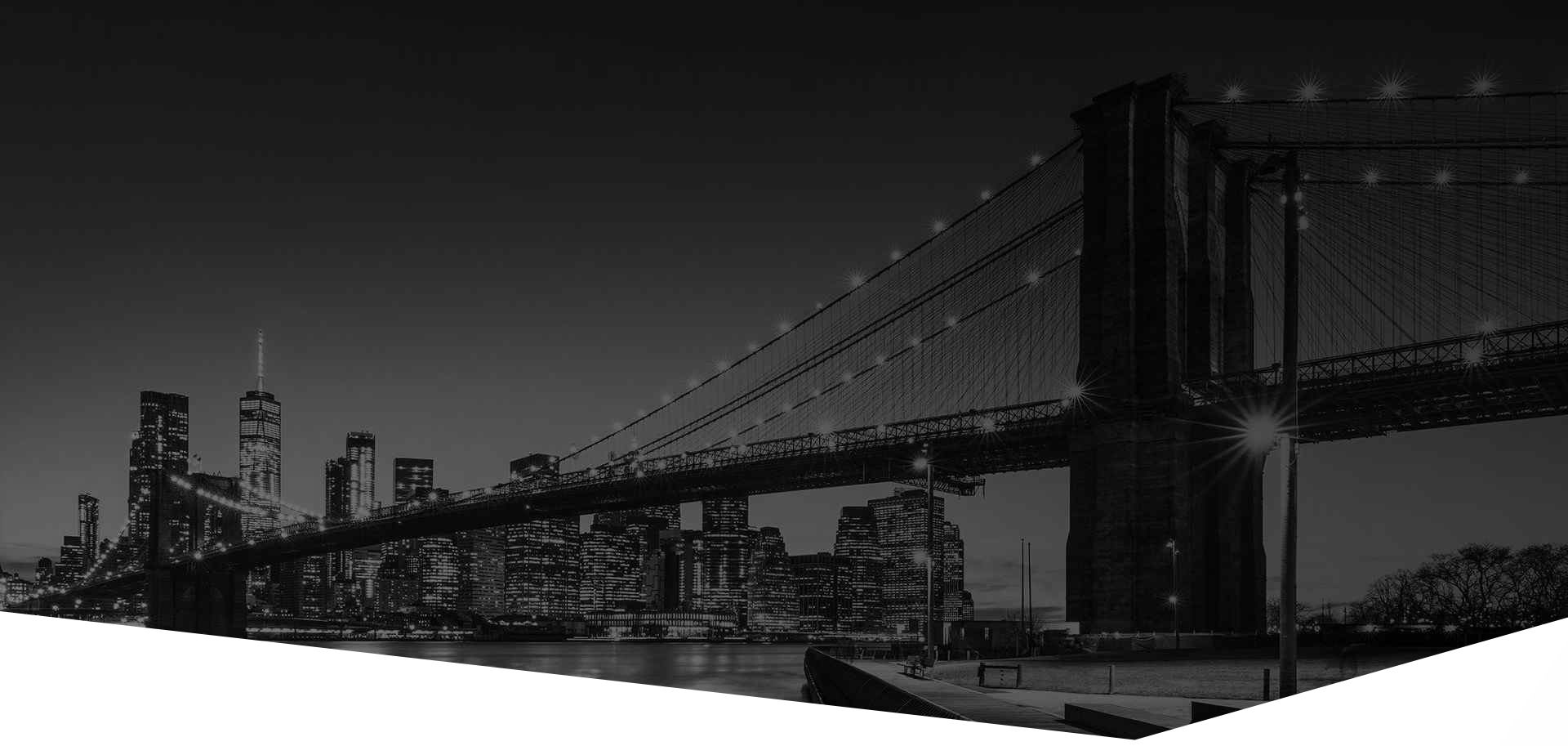 Aggressive. Dependable. Creative. Honest.
The Manhattan law firm of Mark David Shirian P.C. will offer you a range of legal solutions to help resolve your legal matter.
New York Litigation Attorneys
Aggressive Representation & Creative Solutions for Employment, Injury and Civil Rights Litigation
At Mark David Shirian P.C. Attorneys at Law, we make things right for people who have been wronged. Whether you have been wrongfully terminated or underpaid for the work you have done, the New York litigation attorneys at Mark David Shirian P.C. Attorneys at Law know how to help you seek justice and get the compensation you deserve.
In your fight for justice, you deserve to work alongside an attorney with skill, experience, and a history of success. We approach every case with these qualities and a determination to win. We understand that you are facing a challenging situation and that you have a lot on the line. Your career, your finances, and your future could hinge on the outcome of your case. Attorneys Mark D. Shirian and Shawn D. Shirian work tirelessly to ensure that you are positioned for success from the very beginning.
Confidential Case Evaluation

We strive to provide the best representation for our clients. Contact us today for a case evaluation.

Results Driven

We will aggressively fight for you. We are dedicated to obtaining the best outcome for our clients.

Experience You Can Count On

Attorney Mark D. Shirian has extensive knowledge of the law and the experience you need.

We Treat Our Clients Like Family

We consider our clients to be an extension of our family. We always have their best interest at heart.
Meet Our Attorneys
Dedicated to Obtaining the Most Favorable Outcome for Our Clients
Mark D. Shirian
Shawn D. Shirian
Mark D. Shirian Mark D. Shirian

Founding Member

Shawn D. Shirian Shawn D. Shirian

Senior Associate
At Mark David Shirian P.C. Attorneys at Law, we are aggressive in our efforts to secure successful results while remaining compassionate and communicative with clients. Before getting to work on any case, we take the time to carefully assess the situation and to understand your goals moving forward. With your needs in mind, we can then strategize and plan accordingly. Having handled countless cases with over $2 million recovered for our clients, we are well-equipped and prepared to win your case.
Whether you are suing your employer for discrimination or battling the insurance company after suffering a personal injury, your claim is sensitive and needs to be handled as such. With so much on the line, you need representation from a New York litigation lawyer you can trust. Attorney Mark D. Shirian has what it takes to resolve your case effectively.
Contact our litigation firm to get started on your case!
In the News
Attorney Mark D. Shirian has been featured in the news multiple times for his work with high-profile cases.