Discrimination
Aggressively Fighting for the Rights of Our Clients
DISCRIMINATION ATTORNEY IN NEW YORK
High-Powered Law Firm with Client-Focused Service
If you have experienced discrimination in your workplace, the law firm of Mark David Shirian P.C. can help. Our New York discrimination attorney has successfully represented many employees throughout the state facing all types of employment matters. Our goal is always to resolve these cases quickly and effectively so that our clients can move on with their lives.
We have extensive experience assisting individuals who have experienced workplace discrimination because of their:
Disability

Gender

Age

Race

Religious affiliation
To learn more about your rights, contact our employment lawyer today at (212) 931-6530.
Continue Reading
Read Less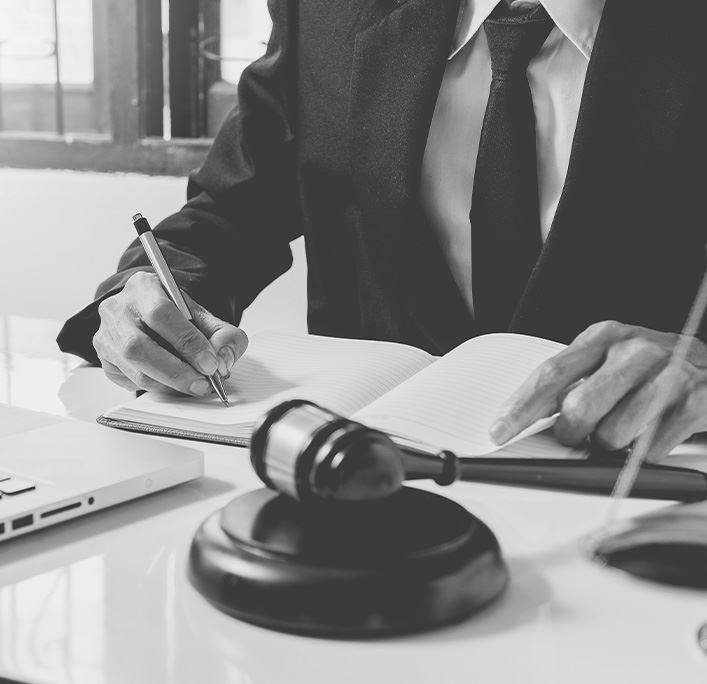 Proving Workplace Discrimination
The fact is, not many employers admit that they discriminate against applicants or employees. But employers often leave clues on on how employment discrimination is affecting their workplace, if it is happening in the first place. Some of these clues that indicate discrimination would be a bias verbal statement such as "Young people always get it done." or "Leave this one to the boys." Other forms of employment discrimination can be statistics showing executive teams being all the same age, race, and gender, or a recent firing of a group of older employees. If you have any concrete proof of circumstances like these, you may have a valid case.
Contact Our Knowledgeable Lawyer Today
When you contact the law firm of Mark David Shirian P.C., our New York discrimination attorney can assess your situation and help you determine if you have a valid claim. From there, we can guide you through your options and advise you on how to proceed.
To schedule a case evaluation, reach out to us at (212) 931-6530 today.
Dedicated To the satisfaction of our clients
He worked very hard to get the outcome that we both were looking for.

"In March of 2017, I had a wrongful job termination that distressed me & my family. I needed a lawyer who would listen and fight for my rights and give me justice that I deserved."

Mark Shirian is nothing but professional, informative, prompt, and most of all supportive.

"Mark Shirian is nothing but professional, informative, prompt, and most of all supportive. In my time of need, he was quick to help, and offered me a range of solutions to help resolve my issue."

Very compassionate and hard-working lawyer.

"Very compassionate and hard-working lawyer, fights hard for me and keeps me informed, I fully trust his process."

Mark pays close attention to details that are important for your case. I recommend him.

"An amazing attorney goes above and beyond for his clients."
Contact Us Today Schedule a Free Case Evaluation