Daycare Negligence
Aggressively Fighting for the Rights of Our Clients
Day care centers play a pivotal role in providing a safe and nurturing environment for children. Entrusting the well-being of their most precious possessions to these facilities, parents have a reasonable expectation that their children will be cared for with diligence and attention. Unfortunately, not all day care centers live up to these expectations, and cases of day care negligence are more common than one might think.
New York state regulations and laws governing day care centers are comprehensive and designed to protect children. Facilities are required to adhere to strict guidelines concerning staff-to-child ratios, health and safety standards, and background checks for employees. However, despite these regulations, day care negligence continues to persist.
Continue Reading
Read Less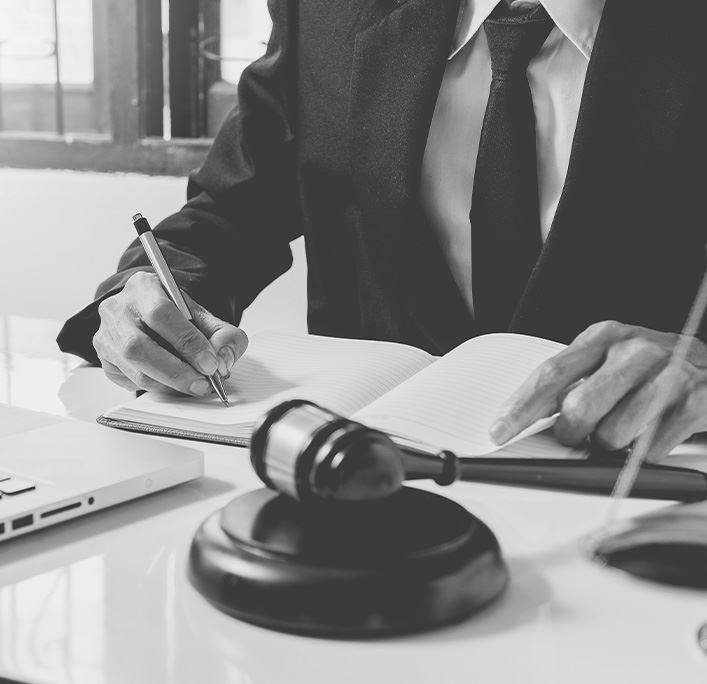 Common Forms of Day Care Negligence
Inadequate Supervision: One of the most prevalent forms of negligence in day care centers is inadequate supervision. When staff members fail to provide constant and attentive care, accidents can happen. Children can wander off, engage in dangerous activities, or suffer injuries due to the lack of supervision.
Failure to Screen Employees: Proper background checks are essential to ensure that employees working in day care centers have no history of violence, abuse, or criminal activity. Negligence can occur when centers neglect these crucial screenings, putting children at risk.
Unsafe Facilities: Day care centers must maintain safe and hygienic environments. Negligence can manifest as unsanitary conditions, broken equipment, or failure to address safety hazards, all of which can lead to accidents or health problems for the children.
Physical and Emotional Abuse: Tragically, some day care centers fail to protect children from physical and emotional abuse at the hands of staff members or other children. This form of negligence can have long-lasting traumatic effects on young minds.
The Impact of Day Care Negligence
The consequences of day care negligence are far-reaching, affecting both the child and their family. Parents may face medical bills, emotional trauma, and the guilt of having entrusted their child to a negligent facility. Children, on the other hand, can suffer physical injuries, emotional scars, or developmental setbacks that can hinder their growth and development.
Legal Remedies for Day Care Negligence
New York law provides avenues for parents to seek justice and compensation when their children have been harmed due to day care negligence. Parents can file personal injury lawsuits against the negligent facility, seeking damages for medical expenses, emotional distress, and other losses. These legal actions serve not only to provide financial relief but also to hold day care centers accountable for their negligence.
Day care centers in New York have a profound responsibility to safeguard the welfare of the children entrusted to their care. When they fail to meet this duty, the consequences can be devastating. Parents must remain vigilant in monitoring their child's well-being and taking legal action when necessary to ensure that day care negligence is not swept under the rug.
If your children have suffered childcare negligence, you can contact Mark David Shirian P.C. By shedding light on this issue and seeking justice, we can help protect the vulnerable and ensure a safer future for our children.
Dedicated To the satisfaction of our clients
Very compassionate and hard-working lawyer.

"Very compassionate and hard-working lawyer, fights hard for me and keeps me informed, I fully trust his process."

He worked very hard to get the outcome that we both were looking for.

"In March of 2017, I had a wrongful job termination that distressed me & my family. I needed a lawyer who would listen and fight for my rights and give me justice that I deserved."

Mark pays close attention to details that are important for your case. I recommend him.

"An amazing attorney goes above and beyond for his clients."

Mark Shirian is nothing but professional, informative, prompt, and most of all supportive.

"Mark Shirian is nothing but professional, informative, prompt, and most of all supportive. In my time of need, he was quick to help, and offered me a range of solutions to help resolve my issue."
Contact Us Today Schedule a Free Case Evaluation