Product Liability
Aggressively Fighting for the Rights of Our Clients
Product liability is a complex area of law that holds manufacturers, distributors, and sellers responsible for injuries or damages caused by defective or dangerous products. In the bustling consumer market of New York, ensuring product safety is paramount. When products fail to meet safety standards, consumers may suffer harm.
Product liability refers to the legal responsibility of manufacturers, distributors, and retailers to ensure that their products are safe for consumer use. When a product defect, design flaw, or inadequate warning or instruction leads to injury or harm, the injured party may have a valid product liability claim.
Types of Product Defects
Product liability claims generally fall into three main categories, each related to a different type of product defect:
Manufacturing Defects: These defects occur during the manufacturing process, causing individual products to deviate from the intended design. Even when the product is designed correctly, errors during production can make it unsafe for use.
Design Defects: Design defects involve inherent flaws in the product's design, making all items in the line potentially hazardous. Even when manufactured precisely as designed, these products are intrinsically dangerous.
Marketing Defects: Sometimes referred to as failure-to-warn claims, these relate to inadequate instructions, warnings, or labeling. A product may be inherently dangerous, but without proper guidance, consumers may not be aware of the risks associated with its use.
Continue Reading
Read Less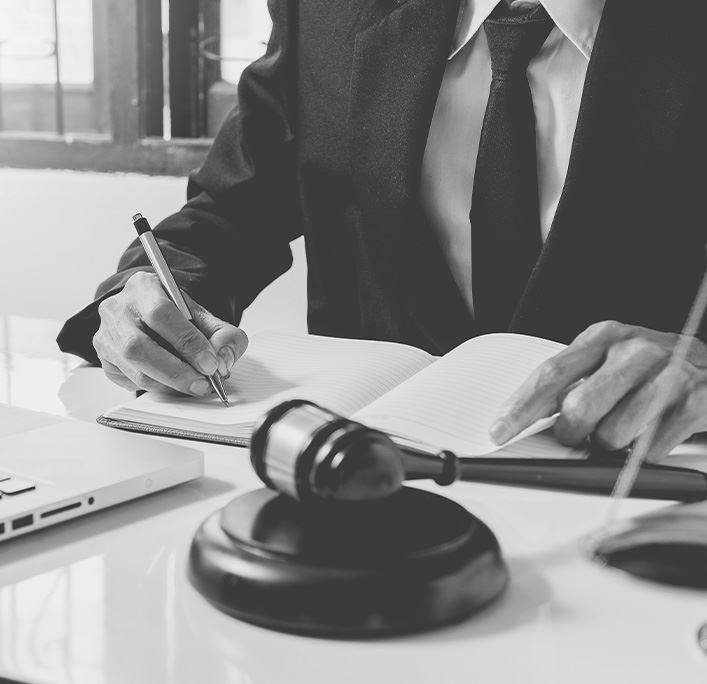 New York Product Liability Laws
Product liability laws in New York are designed to protect consumers and hold negligent manufacturers accountable for harm caused by their products. Key aspects of these laws include:
Strict Liability: New York follows the principle of strict liability in product liability cases. This means that manufacturers and other parties in the distribution chain can be held liable for injuries caused by their products, regardless of whether they were negligent.
Statute of Limitations: In New York, product liability claims must be filed within three years from the date of the injury or discovery of the defect, whichever occurs later. It is crucial for injured parties to act promptly to protect their rights.
Comparative Negligence: New York employs a comparative negligence system, which means that if the injured party is found partially at fault for their injury, their compensation may be reduced accordingly.
Protecting Consumer Rights
When injured by a defective product in New York, consumers can take several steps to protect their rights and seek compensation:
Seek Medical Attention: Prioritize your health and safety by seeking medical attention for your injuries as soon as possible.
Preserve Evidence: Keep the defective product, packaging, and any relevant documents, such as receipts or instruction manuals, as evidence for your claim.
Document the Incident: Take photos of the product, the scene of the incident, and your injuries, if possible.
Consult an Attorney: Reach out to an experienced product liability attorney who can evaluate your case, explain your rights, and guide you through the legal process.
Product liability laws in New York are designed to protect consumers from dangerous and defective products. If you or a loved one has been injured due to a defective product, you have the right to seek compensation for your injuries and hold responsible parties accountable.
Dedicated To the satisfaction of our clients
Mark Shirian is nothing but professional, informative, prompt, and most of all supportive.

"Mark Shirian is nothing but professional, informative, prompt, and most of all supportive. In my time of need, he was quick to help, and offered me a range of solutions to help resolve my issue."

He worked very hard to get the outcome that we both were looking for.

"In March of 2017, I had a wrongful job termination that distressed me & my family. I needed a lawyer who would listen and fight for my rights and give me justice that I deserved."

Very compassionate and hard-working lawyer.

"Very compassionate and hard-working lawyer, fights hard for me and keeps me informed, I fully trust his process."

Mark pays close attention to details that are important for your case. I recommend him.

"An amazing attorney goes above and beyond for his clients."
Contact Us Today Schedule a Free Case Evaluation