Personal Injury Lawyer
Aggressively Fighting for the Rights of Our Clients
In New York City, where life moves at breakneck speed, accidents are an unfortunate reality. From car crashes on the Brooklyn Bridge to slip and fall incidents in crowded Times Square, personal injuries can happen when you least expect them. When faced with such situations, the importance of having a reliable personal injury lawyer in your corner cannot be overstated.
New York City's unique landscape, with its bustling streets and vibrant communities, requires legal expertise that is equally distinctive. Our personal injury lawyer at Mark David Shirian P.C. stand out for their skill and knowledge.
Continue Reading
Read Less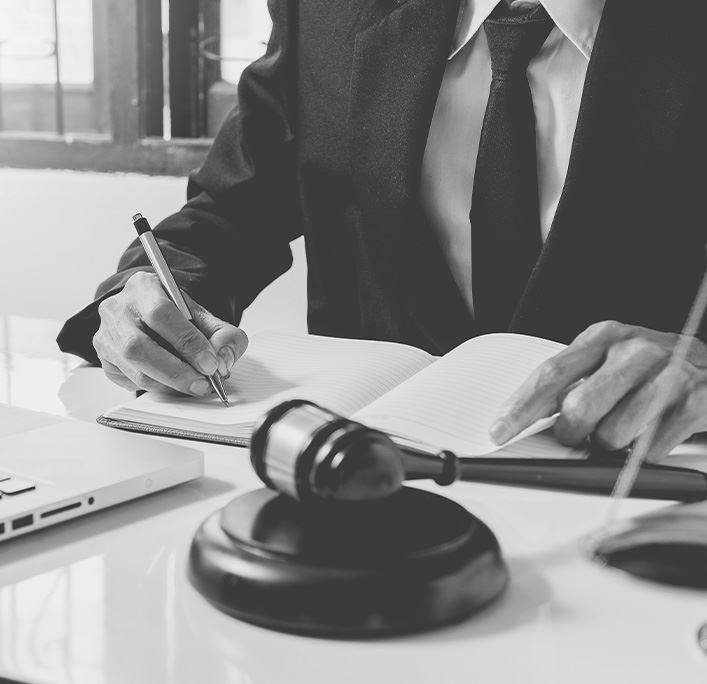 Understanding the New York Legal Landscape
Navigating the complex web of New York's personal injury laws is no small feat. The state's legal system is renowned for its intricacy, with specific statutes, regulations, and court procedures that can be overwhelming for anyone without legal experience. A skilled New York personal injury lawyer possesses the knowledge and expertise necessary to navigate this intricate terrain.
Local Knowledge Matters: New York is a city of neighborhoods, each with its own unique characteristics and challenges. From Manhattan to Queens, Brooklyn to the Bronx, personal injury cases can differ significantly depending on where they occur. A local personal injury lawyer understands the nuances of each borough, including local courts, judges, and jury preferences. This intimate knowledge can be a game-changer when seeking compensation.
Comprehensive Investigation: A personal injury lawyer's role extends beyond just providing legal advice. They serve as your advocate and investigator, ensuring that all aspects of your case are thoroughly examined. Whether it's interviewing witnesses, gathering evidence, or working with experts to reconstruct an accident, your lawyer's dedication to building a strong case is crucial.
Maximizing Compensation: In a city as expensive as New York, the financial burden of medical bills, lost wages, and ongoing rehabilitation can be overwhelming after a personal injury. A skilled personal injury lawyer will fight tirelessly to ensure that you receive the compensation you deserve, whether through negotiation or litigation. Their goal is to ease your financial worries so you can focus on recovery.
Contingency Fee Arrangements: Many New York personal injury lawyers work on a contingency fee basis, meaning they only get paid if you win your case. This arrangement makes legal representation accessible to all, regardless of their financial situation. It also ensures that your lawyer is fully invested in your success.
When it comes to personal injury cases in the vibrant and complex city of New York, having the right legal representation can make all the difference. Our personal injury lawyers at Mark David Shirian P.C. combines local knowledge, legal expertise, and a commitment to their clients' well-being to ensure that justice is served. So, if you find yourself in need of legal assistance following an accident in the Big Apple, remember that your choice of a personal injury lawyer can shape the outcome of your case and provide you with the support you need during a challenging time.
Dedicated To the satisfaction of our clients
Mark pays close attention to details that are important for your case. I recommend him.

"An amazing attorney goes above and beyond for his clients."

He worked very hard to get the outcome that we both were looking for.

"In March of 2017, I had a wrongful job termination that distressed me & my family. I needed a lawyer who would listen and fight for my rights and give me justice that I deserved."

Mark Shirian is nothing but professional, informative, prompt, and most of all supportive.

"Mark Shirian is nothing but professional, informative, prompt, and most of all supportive. In my time of need, he was quick to help, and offered me a range of solutions to help resolve my issue."

Very compassionate and hard-working lawyer.

"Very compassionate and hard-working lawyer, fights hard for me and keeps me informed, I fully trust his process."
Contact Us Today Schedule a Free Case Evaluation