Commercial Litigation
Aggressively Fighting for the Rights of Our Clients
The heart of the American economy, New York, is a thriving hub for businesses and commerce. However, with the growth of commercial activities comes the potential for disputes and conflicts. Commercial litigation, the process of resolving legal disputes between businesses, is a common occurrence in the state.
Commercial litigation encompasses a wide range of disputes that can arise in the business world, including:
Contract Disputes: Common issues involve breaches of contracts, disputes over contract terms, or disagreements about the performance of contractual obligations.
Business Torts: Claims related to business torts include fraud, misrepresentation, unfair competition, and interference with contractual relations.
Employment Matters: Cases involving employment disputes, such as wrongful termination, discrimination, harassment, and wage and hour violations, fall under commercial litigation.
Intellectual Property Disputes: Disputes over intellectual property rights, including patents, trademarks, copyrights, and trade secrets, are common in the business world.
Corporate Governance and Shareholder Disputes: These disputes revolve around issues within a corporation, such as disputes among shareholders, breaches of fiduciary duty, or challenges to corporate governance.
Continue Reading
Read Less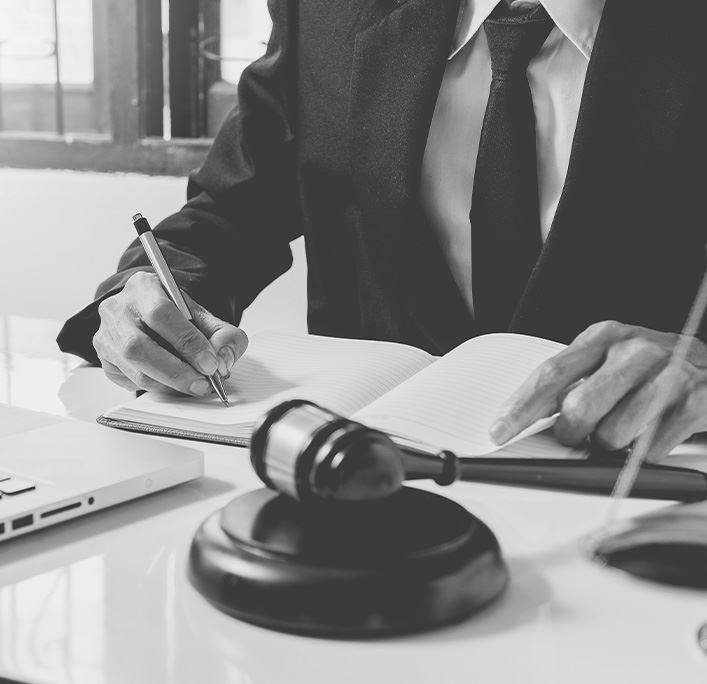 Stages of Commercial Litigation
Commercial litigation in New York typically follows these key stages:
Pre-Litigation Negotiation: Parties often attempt to resolve disputes through negotiation and alternative dispute resolution methods, such as mediation or arbitration, before proceeding to court.
Complaint and Answer: The plaintiff initiates the lawsuit by filing a complaint outlining their claims, and the defendant responds with an answer to admit or deny the allegations.
Discovery**: The parties engage in the discovery process, exchanging information, documents, and evidence related to the dispute.
Pretrial Motions: Either party may file pretrial motions to address legal issues or seek the court's intervention in specific matters.
Trial: If the dispute remains unresolved, the case proceeds to trial, where both parties present their evidence and arguments before a judge or jury.
Verdict and Judgment: After the trial, a verdict is rendered, and if the plaintiff prevails, a judgment is issued outlining the relief or damages awarded.
Appeals: Parties dissatisfied with the trial outcome may choose to appeal the decision to a higher court.
Commercial litigation in New York is a dynamic and essential aspect of the business world. Understanding the intricacies of commercial disputes and having skilled legal representation are vital for businesses and individuals navigating this complex terrain.
Whether you are dealing with a contract dispute, intellectual property issue, or any other commercial legal matter, you can consult Mark David Shirian P.C. to enhance your chances of achieving a favorable outcome and protecting your business interests in the courtroom.
Dedicated To the satisfaction of our clients
Very compassionate and hard-working lawyer.

"Very compassionate and hard-working lawyer, fights hard for me and keeps me informed, I fully trust his process."

Mark Shirian is nothing but professional, informative, prompt, and most of all supportive.

"Mark Shirian is nothing but professional, informative, prompt, and most of all supportive. In my time of need, he was quick to help, and offered me a range of solutions to help resolve my issue."

Mark pays close attention to details that are important for your case. I recommend him.

"An amazing attorney goes above and beyond for his clients."

He worked very hard to get the outcome that we both were looking for.

"In March of 2017, I had a wrongful job termination that distressed me & my family. I needed a lawyer who would listen and fight for my rights and give me justice that I deserved."
Contact Us Today Schedule a Free Case Evaluation