Discrimination and Harassment
Aggressively Fighting for the Rights of Our Clients
Discrimination and Harassment
New York, known for its vibrant culture and diverse population, is a beacon of inclusivity and tolerance. However, instances of discrimination and harassment can still occur in various facets of life. Our discrimination and harassment attorneys at Mark David Shirian P.C. uphold the principles of equality and justice by advocating for those who have suffered from unlawful bias.
Discrimination and harassment can manifest in various forms, including:
Employment Discrimination: Unlawful bias in the workplace can involve discrimination based on race, gender, age, disability, religion, or other protected characteristics. It may lead to unequal opportunities, wrongful termination, or hostile work environments.
Sexual Harassment: Sexual harassment includes unwelcome advances, inappropriate comments, or offensive behavior of a sexual nature in the workplace or other settings.
Housing Discrimination: Landlords or property owners may engage in discrimination by denying housing opportunities based on race, gender, religion, disability, or other protected characteristics.
Public Accommodation Discrimination: Individuals may face discrimination when they are denied access to public places, services, or facilities due to their protected characteristics.
Educational Discrimination: Discrimination can occur in educational institutions when students are treated unfairly or subjected to harassment based on protected characteristics.
Continue Reading
Read Less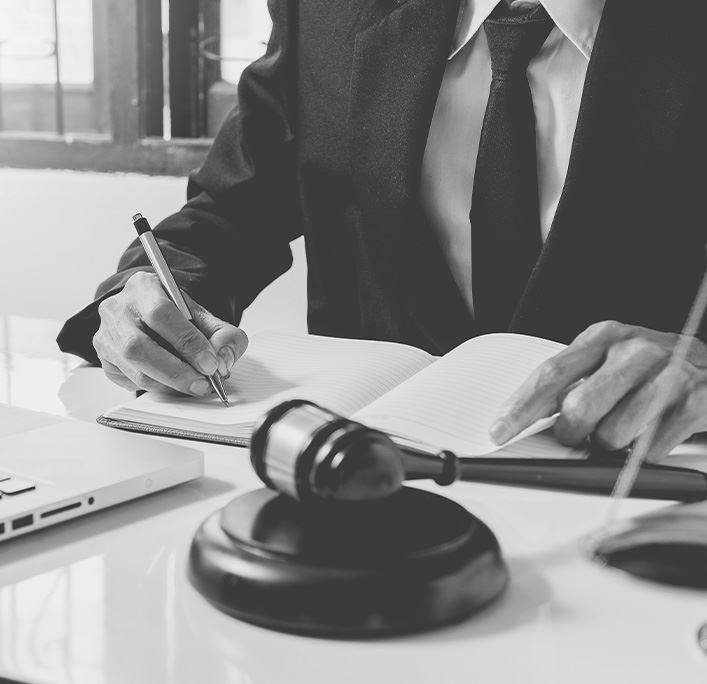 Legal Protections Against Discrimination and Harassment
New York has robust legal protections in place to combat discrimination and harassment. Key federal and state laws include:
Title VII of the Civil Rights Act of 1964: This federal law prohibits discrimination in employment on the basis of race, color, religion, sex, or national origin.
New York State Human Rights Law: This state law goes beyond federal protections, covering additional protected categories such as sexual orientation, age, marital status, and domestic violence victim status.
New York City Human Rights Law: NYC adds further protections, encompassing categories such as gender identity and expression, sexual orientation, and reproductive health decisions.
Fair Housing Act: This federal law prohibits housing discrimination based on race, color, religion, sex, disability, familial status, or national origin.
Our discrimination and harassment attorneys at Mark David Shirian P.C., work tirelessly to protect the rights and dignity of those who have experienced unlawful bias. In a state that values diversity and inclusivity, these legal professionals play an indispensable role in holding individuals, employers, landlords, and institutions accountable for their discriminatory actions. By advocating for equal treatment and seeking redress for their clients, our discrimination and harassment attorneys contribute to a society where everyone can live and work free from discrimination and harassment based on their protected characteristics.
Dedicated To the satisfaction of our clients
Mark pays close attention to details that are important for your case. I recommend him.

"An amazing attorney goes above and beyond for his clients."

He worked very hard to get the outcome that we both were looking for.

"In March of 2017, I had a wrongful job termination that distressed me & my family. I needed a lawyer who would listen and fight for my rights and give me justice that I deserved."

Very compassionate and hard-working lawyer.

"Very compassionate and hard-working lawyer, fights hard for me and keeps me informed, I fully trust his process."

Mark Shirian is nothing but professional, informative, prompt, and most of all supportive.

"Mark Shirian is nothing but professional, informative, prompt, and most of all supportive. In my time of need, he was quick to help, and offered me a range of solutions to help resolve my issue."
Contact Us Today Schedule a Free Case Evaluation