Family & Medical Leave Act (FMLA)
Aggressively Fighting for the Rights of Our Clients
FAMILY & MEDICAL LEAVE ACT ATTORNEY IN NEW YORK
Aggressive Representation for Your Employment Law Case
When personal issues arise, employees need time off work. Under federal law, employees have the right to unpaid leave under certain circumstances. Unfortunately, not every employer respects these laws.
If you have been denied leave, removed from your position, or terminated from your employment because of a personal matter in your life, your employer may have violated the Family and Medical Leave Act (FMLA). Contact the law firm of Mark David Shirian P.C. Our New York FMLA attorney is prepared to help you recover the lost pay and benefits to which you are entitled.
Call (212) 931-6530 or contact us online today to schedule your case evaluation with an experienced employment law attorney.
Continue Reading
Read Less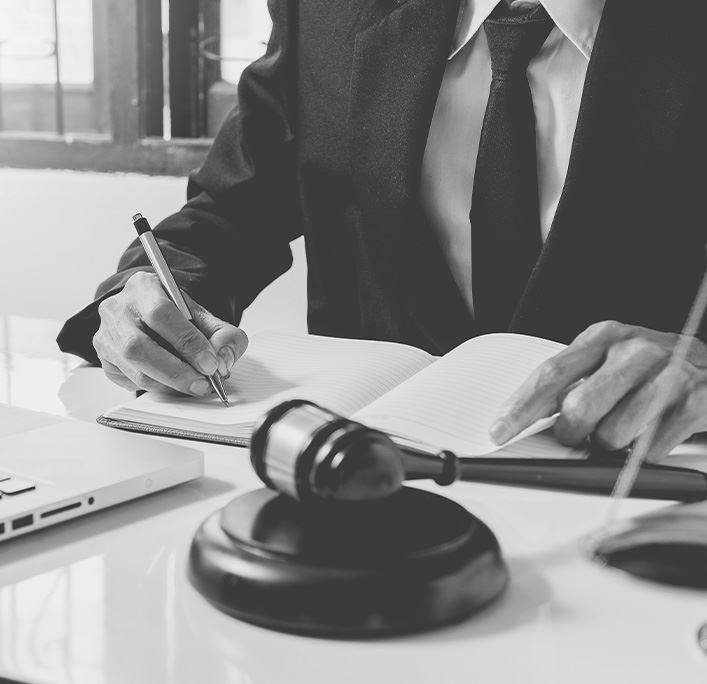 Eligibility for FMLA
The Family and Medical Leave Act (FMLA) only applies to certain employees. In order to be covered by FMLA, you must meet a few key requirements.
First, you must work for a covered employer. This includes all federal, state, and local employers, as well as schools. It also includes private employers who employ 50 or more employees for at least 20 workweeks during the year.
Second, you must work at least 12 months and at least 1,250 hours during that period prior to taking leave. Third, the employee's job must take place at or within 75 miles of a location where at least 50 employees work.
Finally, you are only entitled to take time off work for specific reasons.
You may be granted leave under the FMLA if you:
Have a serious medical condition
Need to care for an immediate family member who has a serious medical condition
Give birth to a child and need to care for that child
Adopt a child and need to provide the subsequent required care
Have an urgent need for time off due to the military deployment of your spouse, son, daughter, or parent to a foreign country
We Can Fight to Protect Your Rights
If you qualify for the protections offered under FMLA, it is unlawful for your employer to interfere with you exercising your rights. If you believe that your employer has violated your rights, turn to the law firm of Mark David Shirian P.C. for the aggressive representation you deserve.
Discuss your case with a New York Family and Medical Leave Act lawyer today by calling (212) 931-6530.
Dedicated To the satisfaction of our clients
Very compassionate and hard-working lawyer.

"Very compassionate and hard-working lawyer, fights hard for me and keeps me informed, I fully trust his process."

He worked very hard to get the outcome that we both were looking for.

"In March of 2017, I had a wrongful job termination that distressed me & my family. I needed a lawyer who would listen and fight for my rights and give me justice that I deserved."

Mark pays close attention to details that are important for your case. I recommend him.

"An amazing attorney goes above and beyond for his clients."

Mark Shirian is nothing but professional, informative, prompt, and most of all supportive.

"Mark Shirian is nothing but professional, informative, prompt, and most of all supportive. In my time of need, he was quick to help, and offered me a range of solutions to help resolve my issue."
Contact Us Today Schedule a Free Case Evaluation