Workplace Discrimination
Aggressively Fighting for the Rights of Our Clients
The workplace should ideally be a haven of inclusivity and equality. However, the harsh reality is that workplace discrimination remains a pervasive issue that affects individuals of various backgrounds. Mark David Shirian P.C. is committed to upholding justice and fairness, we delve into the intricate web of workplace discrimination, exploring its forms, implications, and the legal measures available to combat it.
Workplace discrimination is a deeply entrenched problem that takes many forms. It encompasses unjust and differential treatment based on characteristics such as race, gender, age, sexual orientation, religion, disability, and more. In New York, which boasts a rich tapestry of diverse communities, workplace discrimination can be particularly insidious.
Continue Reading
Read Less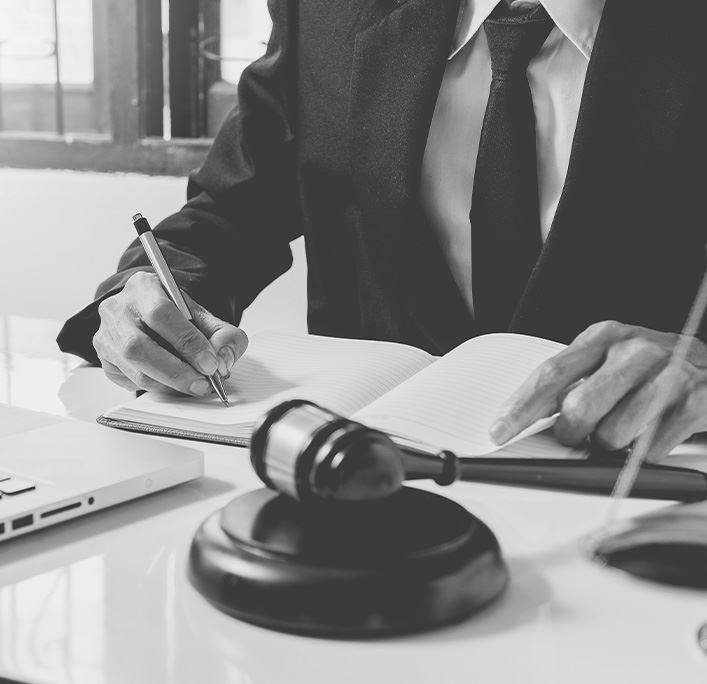 Implications of Workplace Discrimination
Workplace discrimination not only tarnishes a company's reputation but also exacts a heavy toll on the affected individuals. Discriminated employees may suffer from:
Emotional distress and mental health issues.
Stunted career growth and limited opportunities.
Economic hardship due to lower wages or job loss.
A hostile work environment leading to decreased productivity.
The Legal Recourse
New York's strong commitment to combating workplace discrimination is evident through its robust legal framework. Employees who believe they have been victims of discrimination can take legal action through:
The New York State Human Rights Law: This law prohibits discrimination in employment based on various protected categories. Victims can file complaints with the New York State Division of Human Rights.
The New York City Human Rights Law: This local law provides even greater protection within the city, extending coverage to smaller employers and offering substantial remedies for victims.
Federal Laws: Various federal laws, including Title VII of the Civil Rights Act, the ADEA, and the ADA, provide additional protections against workplace discrimination.
Legal Representation: Mark David Shirian P.C. can provide guidance, support, and legal representation to individuals seeking justice for workplace discrimination.
In the vibrant mosaic of New York City, workplace discrimination is an issue that cannot be ignored. In Mark David Shirian P.C. we are committed to eradicating discrimination from workplaces and ensuring that justice prevails. In this bustling metropolis, where diversity should be celebrated, we strive to protect the rights and dignity of every individual, regardless of their background, and uphold the principles of equality and inclusion in the workplace.
Dedicated To the satisfaction of our clients
Very compassionate and hard-working lawyer.

"Very compassionate and hard-working lawyer, fights hard for me and keeps me informed, I fully trust his process."

He worked very hard to get the outcome that we both were looking for.

"In March of 2017, I had a wrongful job termination that distressed me & my family. I needed a lawyer who would listen and fight for my rights and give me justice that I deserved."

Mark pays close attention to details that are important for your case. I recommend him.

"An amazing attorney goes above and beyond for his clients."

Mark Shirian is nothing but professional, informative, prompt, and most of all supportive.

"Mark Shirian is nothing but professional, informative, prompt, and most of all supportive. In my time of need, he was quick to help, and offered me a range of solutions to help resolve my issue."
Contact Us Today Schedule a Free Case Evaluation