False Arrest
Aggressively Fighting for the Rights of Our Clients
In the vibrant and diverse cityscape of New York, where millions go about their daily lives, the concept of personal freedom and security is paramount. However, even in the city that never sleeps, false arrests can occur, casting a dark shadow on an individual's life. A false arrest can be a harrowing experience, but in New York, the law is steadfast in protecting the rights of its residents.
Understanding False Arrest
What Constitutes a False Arrest?
A false arrest occurs when an individual is unlawfully detained or confined by law enforcement officers or private security personnel without valid legal justification. False arrests can manifest in various forms, such as wrongful detention, false imprisonment, or malicious prosecution.
Elements of a False Arrest Claim
To establish a false arrest claim, individuals must prove several key elements, including lack of legal justification, intent, and the deprivation of liberty. Consulting with a skilled attorney is crucial to building a compelling case.
Continue Reading
Read Less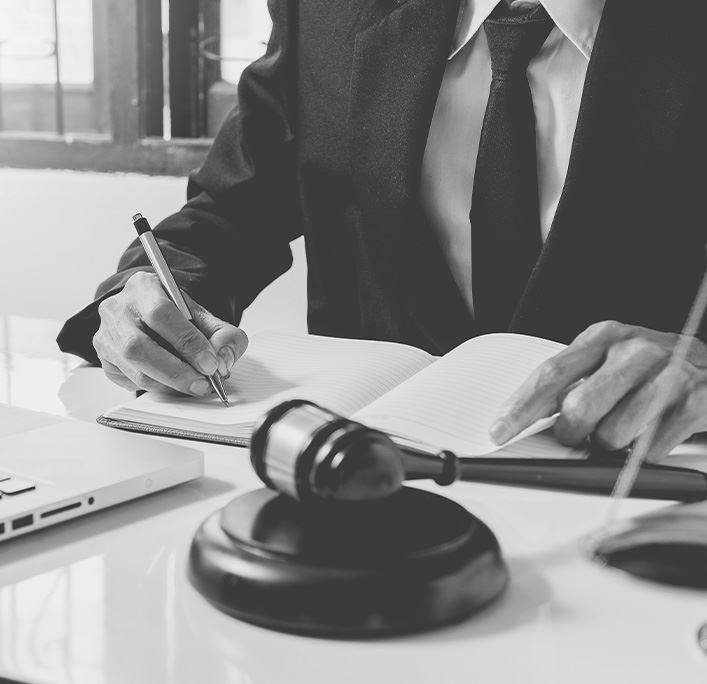 the role of mark david shirian p.c. in a false arrest case
Expertise in False Arrest Claims
Mark David Shirian P.C. boasts a team of experienced attorneys who specialize in false arrest cases. They understand the nuances of state laws and are well-versed in building strong legal arguments.
Investigation and Evidence Gathering
Mark David Shirian P.C. will thoroughly investigate the circumstances surrounding the arrest, gather evidence, and interview witnesses to establish a compelling case on behalf of their clients.
Negotiation and Litigation
Whether through negotiation or litigation, our skilled attorneys will work tirelessly to secure a favorable outcome. They may seek monetary damages for pain and suffering, lost income, and any other losses incurred as a result of the false arrest.
Fighting for Justice
Mark David Shirian P.C. will be dedicated to fighting for justice, not only for the individual wrongfully arrested but also to hold those responsible for the false arrest accountable.
In the vibrant tapestry of New York City, the specter of false arrest can cast a chilling shadow. However, residents of the Empire State can take solace in the fact that the law is on their side. Mark David Shirian P.C. can serve as a beacon of hope for those who have experienced the trauma of a false arrest, guiding them through the legal process, seeking justice, and ensuring that their rights are upheld. When faced with the daunting prospect of a false arrest claim, remember that in New York, the law is unwavering in its commitment to protect and defend the freedom and rights of its residents.
Dedicated To the satisfaction of our clients
He worked very hard to get the outcome that we both were looking for.

"In March of 2017, I had a wrongful job termination that distressed me & my family. I needed a lawyer who would listen and fight for my rights and give me justice that I deserved."

Mark Shirian is nothing but professional, informative, prompt, and most of all supportive.

"Mark Shirian is nothing but professional, informative, prompt, and most of all supportive. In my time of need, he was quick to help, and offered me a range of solutions to help resolve my issue."

Very compassionate and hard-working lawyer.

"Very compassionate and hard-working lawyer, fights hard for me and keeps me informed, I fully trust his process."

Mark pays close attention to details that are important for your case. I recommend him.

"An amazing attorney goes above and beyond for his clients."
Contact Us Today Schedule a Free Case Evaluation