Wrongful Termination Attorney
Aggressively Fighting for the Rights of Our Clients
Wrongful Termination Attorney
In the bustling metropolis of New York, where dreams are born and fortunes are made, the workplace is a crucible of ambition and opportunity. Yet, in this fast-paced environment, the specter of wrongful termination looms, threatening the livelihoods of hardworking individuals. Fortunately, New York's dedicated wrongful termination attorneys, like those at Mark David Shirian P.C., stand as guardians of justice, defending the rights of employees and ensuring that justice prevails.
Mark David Shirian P.C. boasts a team of highly skilled and compassionate wrongful termination attorneys who are committed to restoring justice in the workplace. They understand that the city's diverse workforce is comprised of individuals from various backgrounds, each with their unique experiences and challenges. Our attorneys approach each case with empathy and determination, recognizing the importance of upholding the principles of fairness and equity.
Continue Reading
Read Less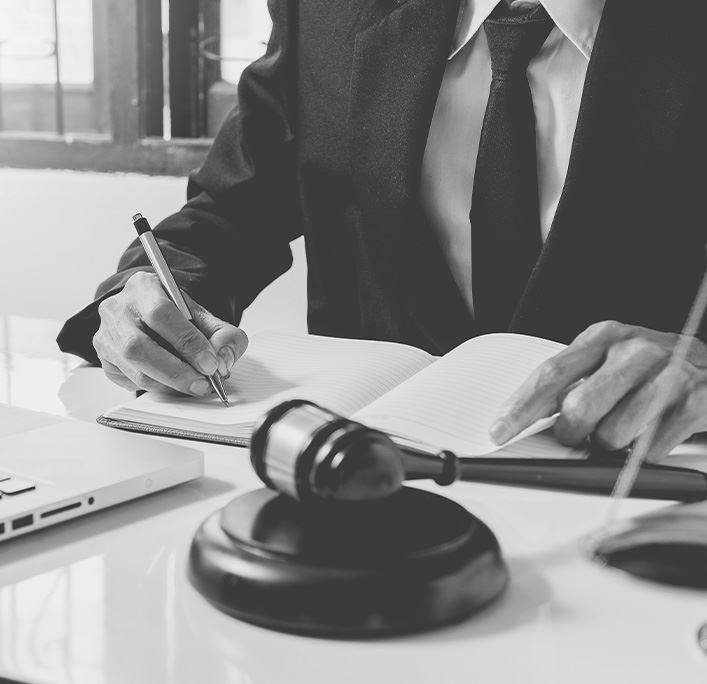 Our wrongful termination attorney's arsenal is filled with legal tools, from labor laws to court precedents. In New York, employment law is a multifaceted field, encompassing federal, state, and local regulations that govern the employer-employee relationship. The wrongful termination attorneys at Mark David Shirian P.C. are well-versed in statutes such as the New York State Human Rights Law and the New York City Human Rights Law, which protect employees from discrimination and wrongful termination.
These attorneys are adept at investigating the circumstances surrounding a termination, scrutinizing company policies, and gathering evidence to build a compelling case. They are equally skilled at negotiation, often striving for a fair settlement that spares their clients the stress and uncertainty of a lengthy court battle. However, if negotiations falter, we are prepared to take the fight to court, armed with their expertise and unwavering commitment to justice.
Dedicated To the satisfaction of our clients
He worked very hard to get the outcome that we both were looking for.

"In March of 2017, I had a wrongful job termination that distressed me & my family. I needed a lawyer who would listen and fight for my rights and give me justice that I deserved."

Mark Shirian is nothing but professional, informative, prompt, and most of all supportive.

"Mark Shirian is nothing but professional, informative, prompt, and most of all supportive. In my time of need, he was quick to help, and offered me a range of solutions to help resolve my issue."

Very compassionate and hard-working lawyer.

"Very compassionate and hard-working lawyer, fights hard for me and keeps me informed, I fully trust his process."

Mark pays close attention to details that are important for your case. I recommend him.

"An amazing attorney goes above and beyond for his clients."
Contact Us Today Schedule a Free Case Evaluation