Assault and Battery Injury
Aggressively Fighting for the Rights of Our Clients
Assault and Battery Injury Litigation
No one should ever have to endure physical harm, intimidation, or live in fear for their safety. If you've been a victim of assault in New York City, you may have legal recourse to seek compensation. You can initiate a personal injury lawsuit against your assailant, irrespective of whether they face criminal charges.
By pursuing a civil assault lawsuit, you can seek compensation for various damages, including pain and suffering, medical expenses, and more. The dedicated attorneys at Mark David Shirian P.C. are here to support you in holding your assailant accountable and securing the maximum recovery possible.
Life can change in an instant, whether you are assaulted late at night or are attacked by a stranger in Manhattan. Physical injuries can hinder your ability to work and enjoy the activities you once loved, while the emotional trauma may persist for years. This is unacceptable, which is why Mark David Shirian P.C. is committed to helping you obtain the financial restitution you rightfully deserve.
Continue Reading
Read Less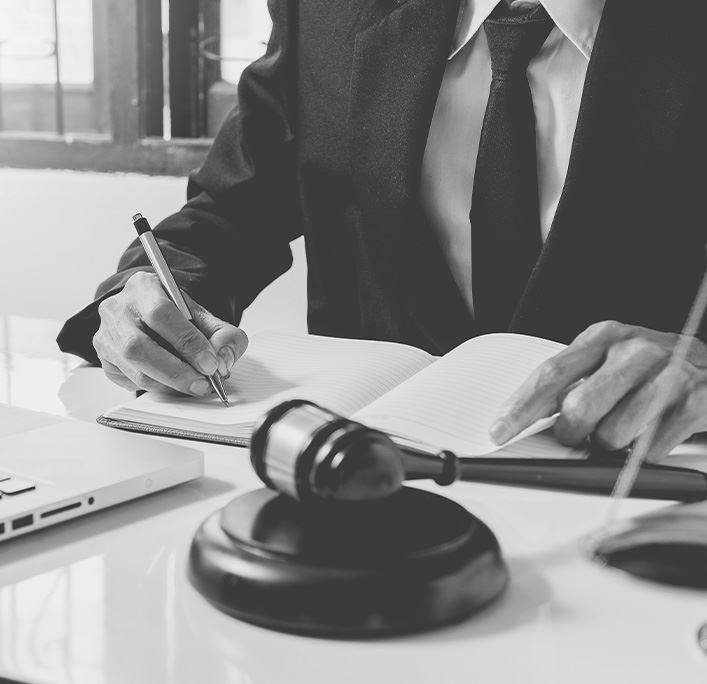 Differences between a Civil Assault case and a Battery case
Civil Assault
Assault and battery are categorized as "intentional torts," signifying that you've suffered harm due to someone else's deliberate actions. In essence, your injury resulted from another person's purposeful and willful behavior.
In New York, civil cases distinguish between assault and battery:
Assault refers to the reasonable apprehension of imminent harm. In other words, someone's actions have made you fear for your safety or well-being at that specific moment. To establish assault, you must demonstrate:
The defendant issued a threat or attempted to inflict physical harm.
The defendant had the capability to cause physical injury at that time.
As a result, you had a reasonable fear of harm.
Importantly, assault does not necessitate physical contact; it centers on the fear of imminent harm.
Civil Battery
Battery essentially constitutes a successful assault. To prove battery, you must show:
The defendant intentionally touched or made contact with you in some manner.
This contact was offensive or harmful to you.
The contact occurred without your consent.
Battery, as evident, requires physical contact that is non-consensual and harmful or offensive to you in some way. Legitimate civil battery cases often accompany assault claims.
Assault and Battery Liability in New York City
Under New York state law, you have the potential to pursue damages against anyone contributing to your injuries. Our team conducts a thorough investigation into the circumstances surrounding your attack, aiming to identify all responsible parties.
Our NYC assault lawyers are dedicated to uncovering the truth behind your assault and determining who can be held responsible.
Damages Available to Victims of Assault and Battery in NYC
Hold your assailant and those who allowed the assault to occur accountable by contacting Mark David Shirian P.C. Our personal injury attorneys will vigorously pursue all available compensatory damages, which may encompass:
Medical expenses
Rehabilitation costs
Nursing care expenses
Lost wages and income
Disability-related expenses
Compensation for pain and suffering
Mental anguish
Loss of enjoyment of life
In cases of particularly violent or malicious assaults, punitive damages may also be awarded.
Statute of limitation of a Civil Assault Lawsuit in New York City
You have a limited window of opportunity to assert your rights and seek compensation after an assault in NYC. The statute of limitations depends on the type of action you intend to file:
If you decide to file an assault injury lawsuit directly against your attacker, you have one year from the date of the incident to do so.
If you opt to file a personal injury lawsuit based on negligent security or other negligent conduct, you have three years from the date of the assault.
Hence, you have one year to sue your attacker and three years to sue the property owner if you were injured on their premises. It is crucial to adhere to these timelines, as failure to file within the specified period may bar you from recovering compensation.
Dedicated To the satisfaction of our clients
Mark pays close attention to details that are important for your case. I recommend him.

"An amazing attorney goes above and beyond for his clients."

Mark Shirian is nothing but professional, informative, prompt, and most of all supportive.

"Mark Shirian is nothing but professional, informative, prompt, and most of all supportive. In my time of need, he was quick to help, and offered me a range of solutions to help resolve my issue."

He worked very hard to get the outcome that we both were looking for.

"In March of 2017, I had a wrongful job termination that distressed me & my family. I needed a lawyer who would listen and fight for my rights and give me justice that I deserved."

Very compassionate and hard-working lawyer.

"Very compassionate and hard-working lawyer, fights hard for me and keeps me informed, I fully trust his process."
Contact Us Today Schedule a Free Case Evaluation