Dog Bites
Aggressively Fighting for the Rights of Our Clients
New York is a state known for its vibrant culture, bustling cities, and diverse communities. Amidst the hustle and bustle, it's not uncommon to encounter man's best friend, the loyal and loving dog. While the vast majority of dogs in New York are friendly and well-behaved, there are instances where dog bites can lead to serious injuries and legal complexities.
Understanding Dog Bite Laws in New York
New York has specific laws governing dog bites, and they fall under the "one bite rule" and strict liability. Here's a brief overview:
One Bite Rule: In some states, a dog owner is only held liable for a dog bite if they were aware that their dog had a propensity for aggressive behavior. This is often referred to as the "one bite rule." However, New York is an exception to this rule.
Strict Liability: In New York, dog owners are held strictly liable for injuries caused by their dogs, regardless of whether the dog has a history of aggression. This means that if a dog bites someone, the owner is responsible for any resulting injuries, and they can be held legally accountable.
Continue Reading
Read Less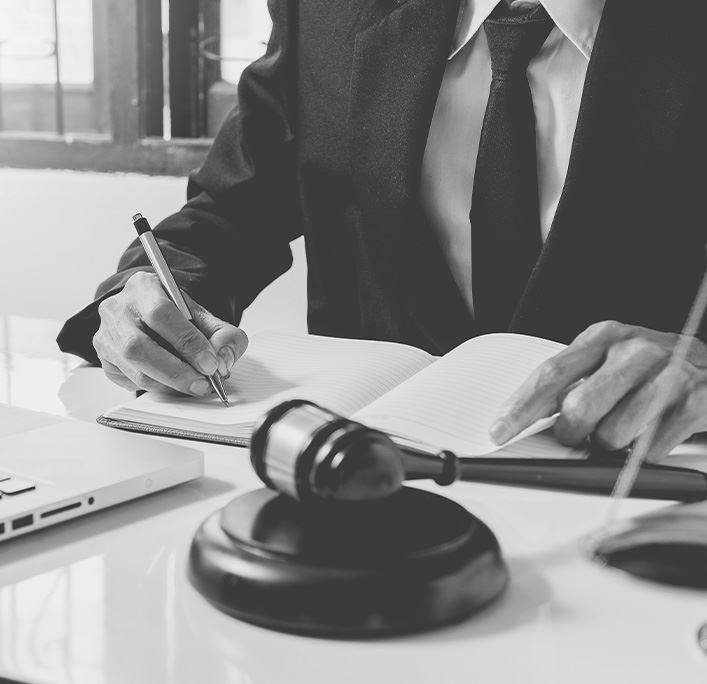 Proving Liability
To establish liability in a dog bite case in New York, you typically need to show the following:
The defendant is the dog's owner or custodian: You must identify the person responsible for the dog's care.
The dog bit the victim: You need evidence that the dog in question actually bit the victim.
The victim was lawfully present: The victim should have been on public property or lawfully on private property at the time of the incident.
Injury: There should be evidence of injuries sustained by the victim as a result of the dog bite.
No provocation: If the victim provoked the dog or was trespassing at the time of the incident, it might affect the outcome of the case.
Legal Recourse for Dog Bite Victims
If you or a loved one has been a victim of a dog bite in New York, there are legal avenues available to seek compensation for your injuries. This can include:
Medical Expenses: You may be entitled to compensation for medical bills related to the treatment of your injuries, including surgeries, hospital stays, and rehabilitation.
Pain and Suffering: Dog bite victims often experience physical and emotional trauma. You can seek compensation for pain and suffering caused by the incident.
Lost Wages: If your injuries prevent you from working, you may be eligible for compensation for lost wages and future earning potential.
Property Damage: If the dog damaged your property in the process of the attack, you may also be entitled to compensation.
Dog bites can lead to serious physical and emotional trauma, and victims in New York have legal rights to seek compensation for their injuries. If you find yourself in such a situation, you can consult with Mark David Shirian P.C. that specializes in personal injury cases. We can guide you through the legal process, protect your rights, and help you pursue the justice and compensation you deserve. Remember, the law is on your side when it comes to dog bites in New York.
Dedicated To the satisfaction of our clients
Mark Shirian is nothing but professional, informative, prompt, and most of all supportive.

"Mark Shirian is nothing but professional, informative, prompt, and most of all supportive. In my time of need, he was quick to help, and offered me a range of solutions to help resolve my issue."

He worked very hard to get the outcome that we both were looking for.

"In March of 2017, I had a wrongful job termination that distressed me & my family. I needed a lawyer who would listen and fight for my rights and give me justice that I deserved."

Very compassionate and hard-working lawyer.

"Very compassionate and hard-working lawyer, fights hard for me and keeps me informed, I fully trust his process."

Mark pays close attention to details that are important for your case. I recommend him.

"An amazing attorney goes above and beyond for his clients."
Contact Us Today Schedule a Free Case Evaluation