Sexual Harassment
Aggressively Fighting for the Rights of Our Clients
NEW YORK SEXUAL HARASSMENT LAWYER
We Can Stand Up for Your Rights
Sexual harassment is a serious matter that can take on many forms. From subtle inappropriate comments to bold sexual advances, an employee may find himself or herself harassed by a CEO, manager, supervisor, or fellow employee.
If you are a victim of sexual misconduct in the workplace you find offensive, the law firm of Mark David Shirian P.C. knows how to defend you. Our New York sexual harassment attorney can assess your situation to determine if you have a valid claim. We can then work to develop a legal strategy that will achieve your goals and hold your employer accountable.
To request your case evaluation, contact us online or call (212) 931-6530 now.
Continue Reading
Read Less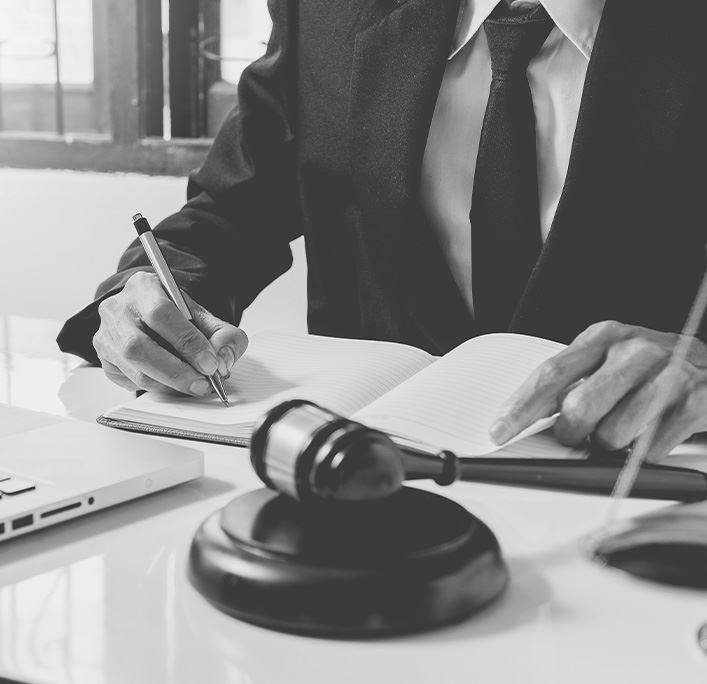 How to Handle Sexual Harassment in the Workplace
As an employee facing sexual harassment at work, your first step to resolving the issue is to follow your employer's guidelines for reporting it. There are laws in place to protect you from any retaliation resulting from reporting an incident of harassment.
You will then need to file a complaint with the Equal Employment Opportunity Commission (EEOC). This must be done within 300 days of the last incident. Our experienced employment law attorney can guide you through the process efficiently.
Combatting Sexual Harassment in the Workplace
At the law firm of Mark David Shirian P.C., we understand the difficulties of pursuing a sexual harassment claim. We are here to fight for the rights of those who have been subjected to improper sexual conduct at work.
Our New York sexual harassment lawyer can help you if you are facing:
Sexist behavior
Sexual advances
Sexual bribery
Sexual coercion
Sexual intimidation
Sexual joking
Unlawful touching
Request for sex
Criminal sexual conduct
Same-sex sexual harassment
Co-worker sexual harassment
Supervisor sexual harassment
Call (212) 931-6530today for reliable legal counsel and aggressive advocacy.
Dedicated To the satisfaction of our clients
Mark Shirian is nothing but professional, informative, prompt, and most of all supportive.

"Mark Shirian is nothing but professional, informative, prompt, and most of all supportive. In my time of need, he was quick to help, and offered me a range of solutions to help resolve my issue."

Very compassionate and hard-working lawyer.

"Very compassionate and hard-working lawyer, fights hard for me and keeps me informed, I fully trust his process."

Mark pays close attention to details that are important for your case. I recommend him.

"An amazing attorney goes above and beyond for his clients."

He worked very hard to get the outcome that we both were looking for.

"In March of 2017, I had a wrongful job termination that distressed me & my family. I needed a lawyer who would listen and fight for my rights and give me justice that I deserved."
Contact Us Today Schedule a Free Case Evaluation