Vehicle Accident Litgation
Aggressively Fighting for the Rights of Our Clients
Vehicle Accident Litigation
Experiencing a vehicle accident in the bustling streets of NYC can be a profoundly distressing and challenging ordeal. If you find yourself injured in a vehicular accident, there's a possibility you may be eligible to seek compensation. We urge you to reach out to the seasoned, dedicated, and well-informed New York City vehicle accident attorneys at Mark David Shirian P.C.
Car accident victims often endure severe injuries, encompassing fractured bones, concussions, deep lacerations, and, tragically, even a loss of mobility. Those who have sustained such serious injuries due to car accidents are entitled to seek compensation, covering medical expenses, lost wages, and other related costs.
Continue Reading
Read Less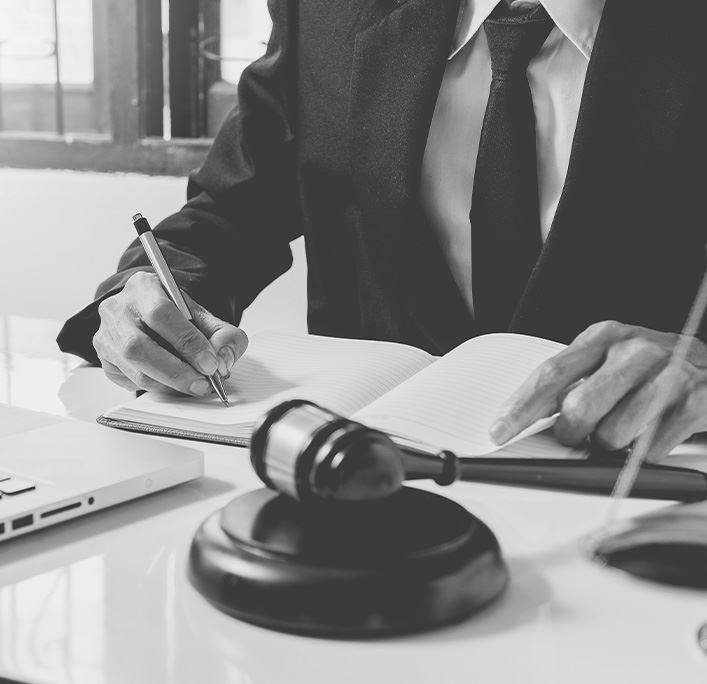 Litigation in Vehicle Accidents
Motor vehicle accidents consistently rank as a leading cause of serious injuries and fatalities in the United States annually. Despite advances in technology and enhanced vehicle safety measures, car accidents continue to be a frequent occurrence. Indeed, car accident-related claims and lawsuits constitute one of the most common types of civil tort cases pursued by attorneys today. It's important to note that not all car accidents lead to litigation. No-Fault laws in New York typically govern bodily injury claims in cases where there are no injuries or the injuries are not deemed severe. Conversely, the more severe the injuries resulting from a car accident, the greater the likelihood of a successful recovery.
Automobile accidents generally fall under the category of tort cases, primarily rooted in the fundamental principles of negligence. Negligence is typically defined as a failure to exercise ordinary care, meaning the absence of the level of caution that a reasonably prudent individual would exercise under similar circumstances. Negligence can stem from both actions taken that a reasonably prudent person would not have taken and from failing to take actions that a reasonably prudent person would have taken under the same circumstances.
Statute of Limitations
In New York, the statute of limitations for filing a lawsuit related to injuries resulting from a vehicle accident is three years from the date of the accident. Additionally, individuals may be entitled to have their medical expenses and lost earnings resulting from a vehicle accident covered by the applicable No-Fault Insurance policy. To obtain insurance coverage through the No-Fault system, specific information and forms must be submitted to the appropriate No-Fault Insurance provider within a limited time frame following a motor vehicle accident. In New York, the period for filing No-Fault benefit claims is 30 days from the accident date. Failure to provide all required information within these specified time limits can result in the denial of an injured person's right to payment for essential medical expenses and lost earnings. Furthermore, failing to initiate a lawsuit within the statute of limitations will preclude any possibility of recovery, regardless of the merits of the case.
Dedicated To the satisfaction of our clients
Mark Shirian is nothing but professional, informative, prompt, and most of all supportive.

"Mark Shirian is nothing but professional, informative, prompt, and most of all supportive. In my time of need, he was quick to help, and offered me a range of solutions to help resolve my issue."

He worked very hard to get the outcome that we both were looking for.

"In March of 2017, I had a wrongful job termination that distressed me & my family. I needed a lawyer who would listen and fight for my rights and give me justice that I deserved."

Very compassionate and hard-working lawyer.

"Very compassionate and hard-working lawyer, fights hard for me and keeps me informed, I fully trust his process."

Mark pays close attention to details that are important for your case. I recommend him.

"An amazing attorney goes above and beyond for his clients."
Contact Us Today Schedule a Free Case Evaluation