Daycare Abuse
Aggressively Fighting for the Rights of Our Clients
New York City is home to countless families who entrust daycare centers with the care and well-being of their most cherished possessions—their children. While many daycare facilities provide loving and safe environments, there are unfortunate instances where daycare abuse occurs, leaving families devastated and children scarred for life.
Daycare abuse encompasses a wide range of harmful actions or negligence that can harm children physically, emotionally, or psychologically while they are under the care of daycare providers. This includes physical abuse, failure to provide nutritious meals, failure to provide safety measures, inappropriate contact with a minor, emotional or psychological abuse, neglect, and lack of supervision. It is a distressing reality that some daycare centers fail to provide the nurturing, safe, and healthy environments that children deserve.
Continue Reading
Read Less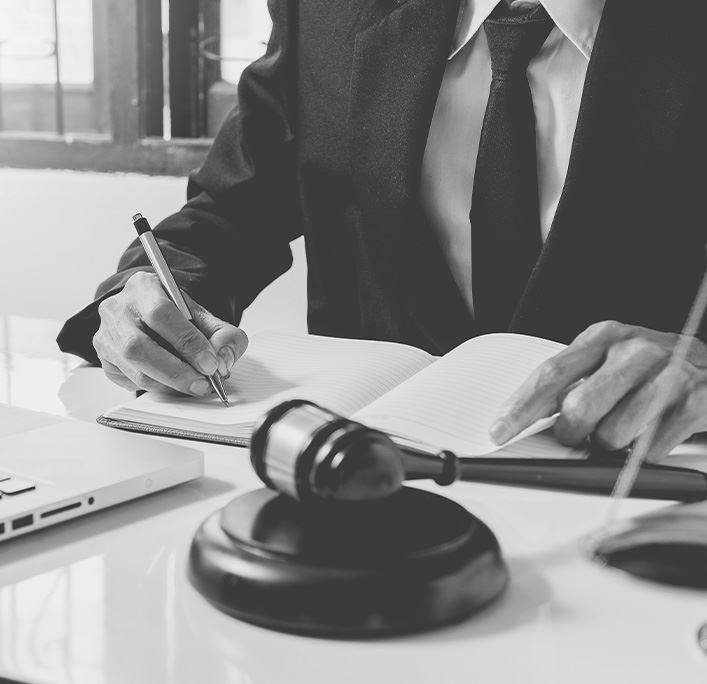 The Consequences of Daycare Abuse
The consequences of daycare abuse can be severe and long-lasting. Children who experience abuse may suffer physical injuries, emotional trauma, and developmental setbacks. These experiences can have a profound impact on their mental and emotional well-being, potentially affecting their ability to trust others and form healthy relationships in the future. Families are also deeply affected, facing emotional distress and the challenges of helping their child heal from the trauma.
Legal Protections for Children in Daycare
In New York, there are legal safeguards in place to protect children in daycare settings. These regulations are designed to ensure the safety and well-being of children while they are in the care of daycare providers. They include requirements for staff training, background checks, appropriate supervision, and safe physical environments. Parents and guardians should familiarize themselves with these regulations to ensure that their chosen daycare center complies with state laws.
Taking Legal Action Against Daycare Abuse
When daycare abuse occurs, it is essential for families to take legal action to hold the responsible parties accountable and seek justice for their children. The legal process can be complex, but with the right guidance from experienced attorneys, families can pursue various avenues to seek compensation for their child's injuries and emotional distress. Legal action can also help raise awareness of daycare abuse issues and encourage necessary changes in the daycare industry.
Why Choose Mark David Shirian P.C.?
If you suspect daycare abuse has occurred, you can consult with Mark David Shirian P.C. We have a deep understanding of state laws and regulations pertaining to daycare centers and can provide invaluable legal counsel and representation.
Expertise in New York Law: New York has specific laws and regulations governing daycare centers. Mark David Shirian P.C. is well-versed in these laws and can navigate them effectively to build a strong case on your behalf.
Resources for Investigation: Our firm have the resources and expertise needed to conduct thorough investigations into daycare abuse claims. They can gather evidence, interview witnesses, and consult with experts to support your case.
Advocacy for Victims: Mark David Shirian P.C. will prioritize the well-being of the child and work tirelessly to ensure their rights are protected. They can advocate for the child's physical and emotional recovery and seek compensation for medical bills and emotional distress.
Holding Negligent Parties Accountable: By pursuing legal action, you can help ensure that negligent daycare providers are held accountable for their actions. This can prevent future instances of abuse and protect other children from harm.
Daycare abuse is a deeply troubling issue that affects families and children in New York City. However, through legal action and the support of Mark David Shirian P.C., families can seek justice for their children and hold those responsible for daycare abuse accountable. By standing up against daycare abuse, we can protect our precious ones and promote safer environments for all children in New York's daycare centers.
Dedicated To the satisfaction of our clients
Mark pays close attention to details that are important for your case. I recommend him.

"An amazing attorney goes above and beyond for his clients."

Very compassionate and hard-working lawyer.

"Very compassionate and hard-working lawyer, fights hard for me and keeps me informed, I fully trust his process."

Mark Shirian is nothing but professional, informative, prompt, and most of all supportive.

"Mark Shirian is nothing but professional, informative, prompt, and most of all supportive. In my time of need, he was quick to help, and offered me a range of solutions to help resolve my issue."

He worked very hard to get the outcome that we both were looking for.

"In March of 2017, I had a wrongful job termination that distressed me & my family. I needed a lawyer who would listen and fight for my rights and give me justice that I deserved."
Contact Us Today Schedule a Free Case Evaluation