Car Accidents
Aggressively Fighting for the Rights of Our Clients
NEW YORK CAR ACCIDENT LAWYER
Dedicated & Dependable Representation for Our Clients
If you or a loved one has been injured in a car accident, know that you don't have to face the aftermath alone. Our experienced team at Mark David Shirian P.C. is here to help you seek the compensation you deserve. As a skilled car accident lawyer in New York, we have helped countless clients navigate the complexities of car accident claims and fight for their rights.
We understand that a car accident can be a traumatic and life-altering experience, and we are committed to being there for you every step of the way. Let us help you seek justice and get the financial support you need.
Call (212) 931-6530 or contact us online for a case evaluation.
Continue Reading
Read Less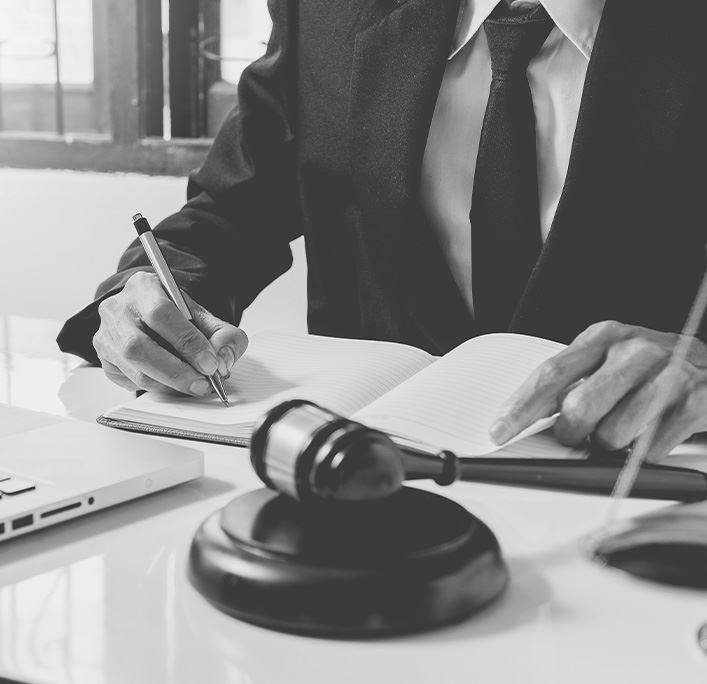 Common Causes of Car Accidents
Determining the cause of a car accident is crucial in determining who is responsible for the crash and recovering full compensation. It can be a challenge to determine fault without the guidance of an experienced auto accident lawyer. Our seasoned car accident lawyer knows how to read between the lines and extract necessary facts that could support your claim.
Common car accident causes include:
Distracted drivers
Speeding or reckless drivers
Driving under the influence
Falling asleep behind the wheel
Failure to stop or yield
In New York, the responsible party in an accident is held accountable for the damages incurred. This is commonly done through their insurance company. However, if more than one party is at fault for the accident, New York follows a "pure comparative fault" rule.
The "pure comparative fault" rule means that the court will determine how much the plaintiff is entitled to and how much fault each party is responsible for. In the end, the plaintiff's awarded amount will be reduced by the same percentage of fault they are determined to bear. For instance, if you are found 15% responsible for an accident, your awarded amount will be decreased by 15%.
Common Types of Car Accidents
Car accidents have a wide variety of types. Here are some of the most common accidents:
Head-on collisions
Sideswipes
Rear-end collisions
Multi-vehicle accidents
Car accidents can vary and our car accident lawyer understands that. We have vast experience in handling different cases, from rollovers to t-bone accidents and more. If you've been involved in any type of accident, our legal team is here to help you through the process.
Contact Our Car Accident Attorneys in New York
Car accidents have the potential to cause serious physical, emotional, and financial harm to those involved. If you or a loved one have been injured in a car accident due to another person's negligence, it can be a difficult and overwhelming experience. Fortunately, you don't have to navigate this difficult time alone.
Our team at Mark David Shirian P.C. is dedicated to providing personalized legal services and aggressive representation for clients who have been injured in car accidents. Contact us today to see how we can assist you in seeking justice and compensation for your injuries.
Call at (212) 931-6530 or reach out to us online.
Dedicated To the satisfaction of our clients
Very compassionate and hard-working lawyer.

"Very compassionate and hard-working lawyer, fights hard for me and keeps me informed, I fully trust his process."

He worked very hard to get the outcome that we both were looking for.

"In March of 2017, I had a wrongful job termination that distressed me & my family. I needed a lawyer who would listen and fight for my rights and give me justice that I deserved."

Mark Shirian is nothing but professional, informative, prompt, and most of all supportive.

"Mark Shirian is nothing but professional, informative, prompt, and most of all supportive. In my time of need, he was quick to help, and offered me a range of solutions to help resolve my issue."

Mark pays close attention to details that are important for your case. I recommend him.

"An amazing attorney goes above and beyond for his clients."
Contact Us Today Schedule a Free Case Evaluation