Wrongful Termination
Aggressively Fighting for the Rights of Our Clients
NEW YORK WRONGFUL TERMINATION LAWYER
Over $2 Million Recovered for Our Clients
If you have recently been laid off from your job on unlawful grounds or in violation of your employment contract, our New York wrongful termination attorney can help.
At the law firm of Mark David Shirian P.C., we are committed to providing aggressive advocacy for employees who have been wrongfully terminated. Our experienced employment law attorney can help you seek a variety of remedies, including back pay, compensation for loss of benefits, payment for emotional distress, and even reinstatement to your previous position.
Contact our reputable firm today at (212) 931-6530 to see if you have a valid claim.
Continue Reading
Read Less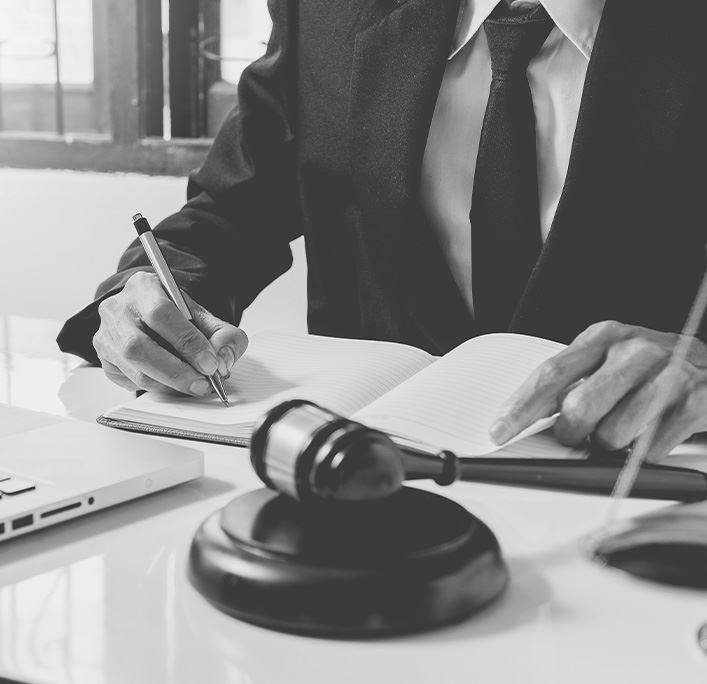 Types of Wrongful Termination in New York
In New York, most employees are employees-at-will. This means that they can be fired for any reason or for no reason at all. An at-will employee can be fired for misconduct, downsizing, performance issues, or a conflict of personalities.
There are, however, some unlawful reasons for an employer to fire an employee. When someone is fired illegally, it is known as wrongful termination.
Types of wrongful termination include:
Termination that violates an employment contract
Termination that results from discrimination based on race, sex, or another protected category
Termination based on retaliating against an employee who exercises his or her rights concerning wage and hour issues and time off from work
Schedule a Confidential Consultation Today
If you believe you were fired unlawfully, reach out to our New York wrongful termination lawyer. We can help you build a case to defend your rights and achieve your goals. Be sure to take action immediately, as you only have 180 days from the date of your termination to file a wrongful termination claim.
To discuss your case with our aggressive employment law attorney, reach out to us at (212) 931-6530 today.
Dedicated To the satisfaction of our clients
Very compassionate and hard-working lawyer.

"Very compassionate and hard-working lawyer, fights hard for me and keeps me informed, I fully trust his process."

He worked very hard to get the outcome that we both were looking for.

"In March of 2017, I had a wrongful job termination that distressed me & my family. I needed a lawyer who would listen and fight for my rights and give me justice that I deserved."

Mark pays close attention to details that are important for your case. I recommend him.

"An amazing attorney goes above and beyond for his clients."

Mark Shirian is nothing but professional, informative, prompt, and most of all supportive.

"Mark Shirian is nothing but professional, informative, prompt, and most of all supportive. In my time of need, he was quick to help, and offered me a range of solutions to help resolve my issue."
Contact Us Today Schedule a Free Case Evaluation