Nursing Home Falls
Aggressively Fighting for the Rights of Our Clients
Nursing homes play a vital role in caring for our elderly loved ones when they require specialized medical attention and assistance with daily living activities. Families trust these facilities to provide a safe and comfortable environment for their vulnerable relatives. However, one of the most common and concerning issues in nursing homes is the occurrence of preventable falls.
The Prevalence of Nursing Home Falls
Falls are a pervasive issue in nursing homes across the United States, including in New York. According to the Centers for Disease Control and Prevention (CDC), approximately 1,800 nursing home residents die each year due to falls, with many more experiencing non-fatal injuries. These falls can lead to fractures, head injuries, and long-term health complications, affecting the well-being and quality of life of our elderly population.
Continue Reading
Read Less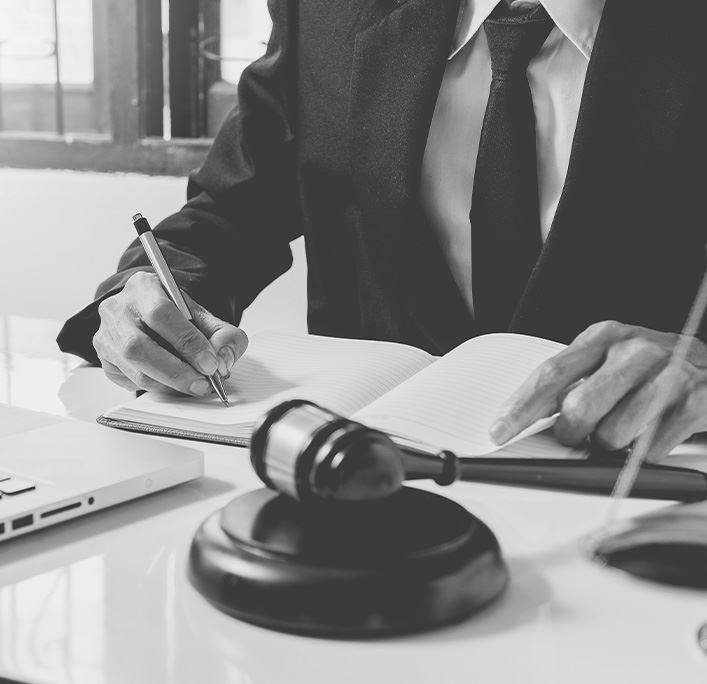 Legal Remedies for Nursing Home Falls in New York
Families who suspect that their loved ones have suffered from nursing home falls due to negligence or abuse have legal options to seek justice and compensation. In New York, there are several key legal strategies available:
Personal Injury Lawsuits: Families can pursue personal injury claims against the nursing home, seeking compensation for medical expenses, pain and suffering, and other damages caused by the fall.
Negligence Claims: Proving negligence on the part of the nursing home is crucial to establishing liability. An experienced attorney at Mark David Shirian P.C. can help gather evidence and build a compelling case.
Violations of State and Federal Regulations: Nursing homes in New York must adhere to specific regulations and standards. If these are violated and lead to a fall, families can file a complaint with the appropriate regulatory agencies.
Alternative Dispute Resolution: Mediation or arbitration can offer a less adversarial route to resolving disputes with nursing homes, potentially leading to quicker and less stressful outcomes.
Consulting Legal Experts: Families can consult with experienced attorneys specializing in nursing home abuse and neglect cases at Mark David Shirian P.C. to explore the best legal approach for their specific situation.
Nursing home falls are a serious concern that can result in devastating injuries and emotional distress for both residents and their families. New York families have legal avenues available to seek justice, hold negligent nursing homes accountable, and ensure that their loved ones receive the care and compensation they deserve.
Dedicated To the satisfaction of our clients
Very compassionate and hard-working lawyer.

"Very compassionate and hard-working lawyer, fights hard for me and keeps me informed, I fully trust his process."

Mark Shirian is nothing but professional, informative, prompt, and most of all supportive.

"Mark Shirian is nothing but professional, informative, prompt, and most of all supportive. In my time of need, he was quick to help, and offered me a range of solutions to help resolve my issue."

Mark pays close attention to details that are important for your case. I recommend him.

"An amazing attorney goes above and beyond for his clients."

He worked very hard to get the outcome that we both were looking for.

"In March of 2017, I had a wrongful job termination that distressed me & my family. I needed a lawyer who would listen and fight for my rights and give me justice that I deserved."
Contact Us Today Schedule a Free Case Evaluation