Sexual Harassment Claim
Aggressively Fighting for the Rights of Our Clients
In a world that is increasingly aware of the importance of gender equality and respectful workplace environments, sexual harassment claims remain a pressing issue. In the vibrant and diverse city of New York, the need for legal expertise in handling such claims is more crucial than ever. At Mark David Shirian P.C. we understand the unique challenges and complexities that surround sexual harassment cases.
Understanding Sexual Harassment in New York
Sexual harassment is not limited to any one industry, profession, or location. In New York, as in many other states, it is defined as unwanted advances, comments, or conduct of a sexual nature that create a hostile or intimidating work environment. While this definition may seem straightforward, each case is unique and often involves nuances that require careful examination.
Continue Reading
Read Less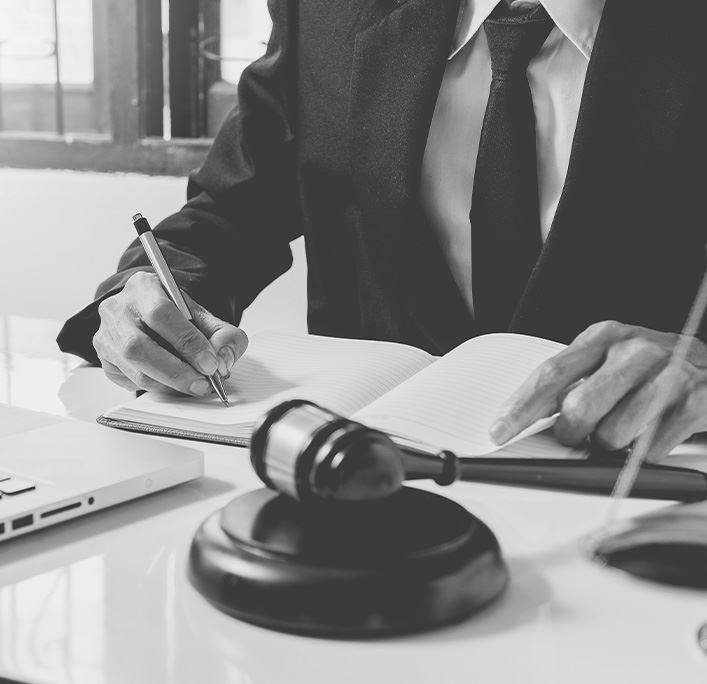 Our Firm's Commitment to Empower and Protect
At Mark David Shirian P.C we have a dedicated team of attorneys who are passionate about advocating for the rights of victims of sexual harassment. Our unique approach to handling these cases involves:
Personalized Support: We understand that every client's experience is unique. We provide personalized guidance and support to help victims navigate the challenging legal terrain with empathy and compassion.
Comprehensive Legal Expertise: Our experienced attorneys have a deep understanding of New York's legal framework and are well-versed in federal laws such as Title VII of the Civil Rights Act, which also governs sexual harassment claims.
Holistic Solutions: We work tirelessly to ensure our clients receive the justice and compensation they deserve. Our comprehensive approach includes negotiation, mediation, and litigation when necessary to protect our clients' interests.
Fighting for Accountability: We believe in holding perpetrators and employers accountable for their actions. Our firm pursues legal action against those responsible for the harassment and employers who fail to address it appropriately.
Sexual harassment claims are not just legal battles; they are human experiences that demand sensitivity, expertise, and justice. In New York, where diversity and progressivism flourish, it's crucial to have a law firm like Mark David Shirian P.C that is committed to protecting the rights of victims and fighting against sexual harassment.
If you or someone you know has experienced sexual harassment in the workplace, we are here to help. Contact us today to schedule a confidential consultation and take the first step towards seeking justice and creating a safer, more respectful workplace environment. Together, we can make a difference in the fight against sexual harassment in New York.
Dedicated To the satisfaction of our clients
Mark Shirian is nothing but professional, informative, prompt, and most of all supportive.

"Mark Shirian is nothing but professional, informative, prompt, and most of all supportive. In my time of need, he was quick to help, and offered me a range of solutions to help resolve my issue."

Mark pays close attention to details that are important for your case. I recommend him.

"An amazing attorney goes above and beyond for his clients."

Very compassionate and hard-working lawyer.

"Very compassionate and hard-working lawyer, fights hard for me and keeps me informed, I fully trust his process."

He worked very hard to get the outcome that we both were looking for.

"In March of 2017, I had a wrongful job termination that distressed me & my family. I needed a lawyer who would listen and fight for my rights and give me justice that I deserved."
Contact Us Today Schedule a Free Case Evaluation