Product Liability Litigation
Aggressively Fighting for the Rights of Our Clients
Product liability litigation
Product liability cases can be a legal minefield for both consumers and manufacturers alike. When a product fails to meet safety standards or causes harm to its users, legal action may be necessary to seek compensation for injuries or damages incurred. In the bustling metropolis of New York, understanding the nuances of product liability litigation is paramount.
Product liability cases revolve around the legal responsibility of manufacturers, distributors, and retailers for injuries or damages caused by their products. In New York, as in most states, product liability claims are generally categorized into three main types:
Defective Design: A product with inherent design flaws that make it unreasonably dangerous to users can lead to a defective design claim. This means that the product was dangerous even when used correctly.
Manufacturing Defects: These claims arise when a product's defect is introduced during the manufacturing process, making it different from others of the same kind and causing harm to the user.
Failure to Warn or Inadequate Instructions: Manufacturers have a duty to provide adequate warnings and instructions for the safe use of their products. If these warnings or instructions are lacking or insufficient, and it results in harm to the user, a failure-to-warn claim can be pursued.
Continue Reading
Read Less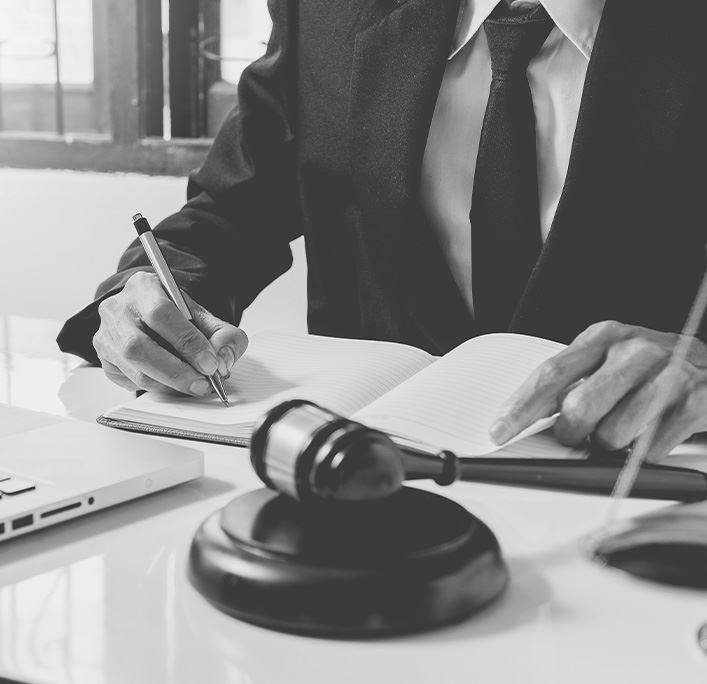 Seeking Compensation
If you or a loved one has been injured due to a defective product in New York, you may be entitled to compensation for:
Medical Expenses: This includes the cost of medical treatment, hospital bills, rehabilitation, and ongoing care related to the injuries caused by the defective product.
Lost Wages: If the injuries prevent you from working, you may be entitled to compensation for lost wages, as well as potential future earning capacity if the injuries are long-term or permanent.
Pain and Suffering: Non-economic damages for the physical and emotional pain and suffering endured due to the product-related injuries.
Property Damage: If the defective product caused damage to personal property, you may be entitled to compensation for those losses.
Punitive Damages: In some cases, punitive damages may be awarded to punish the manufacturer for gross negligence or willful misconduct.
The Importance of Legal Representation
Product liability cases can be complex and require expertise in both product liability law and the legal process in New York. An experienced attorney can assist by:
Investigation: Thoroughly investigating the product, its design, manufacturing process, and history to establish liability.
Negotiation: Skilled attorneys can negotiate with manufacturers and their insurers to secure a fair settlement on your behalf.
Litigation: If necessary, your attorney can take your case to court and represent your interests throughout the litigation process.
Legal Expertise: Attorneys understand the intricacies of New York product liability laws, ensuring that your case is handled correctly.
Navigating product liability litigation in New York requires a deep understanding of the law, a commitment to proving liability, and the tenacity to secure fair compensation for those harmed by defective products.
If you or someone you know has been injured due to a defective product, you can consult Mark David Shirian P.C. to protect your rights and pursue the justice you deserve.
Dedicated To the satisfaction of our clients
Very compassionate and hard-working lawyer.

"Very compassionate and hard-working lawyer, fights hard for me and keeps me informed, I fully trust his process."

He worked very hard to get the outcome that we both were looking for.

"In March of 2017, I had a wrongful job termination that distressed me & my family. I needed a lawyer who would listen and fight for my rights and give me justice that I deserved."

Mark Shirian is nothing but professional, informative, prompt, and most of all supportive.

"Mark Shirian is nothing but professional, informative, prompt, and most of all supportive. In my time of need, he was quick to help, and offered me a range of solutions to help resolve my issue."

Mark pays close attention to details that are important for your case. I recommend him.

"An amazing attorney goes above and beyond for his clients."
Contact Us Today Schedule a Free Case Evaluation