Sexual Misconduct
Aggressively Fighting for the Rights of Our Clients
In a world where the #MeToo movement has brought long-standing issues of sexual misconduct to the forefront, it has never been more crucial for individuals and organizations to understand the complexities of these cases. Sexual misconduct cases demand a unique level of sensitivity, expertise, and unwavering commitment to justice.
Understanding the Spectrum of Sexual Misconduct
Sexual misconduct encompasses a wide spectrum of behaviors, ranging from sexual harassment in the workplace to more severe forms of sexual assault. The laws surrounding these offenses vary, with New York having some of the most progressive legislation in the nation. At Mark David Shirian P.C. we recognize the importance of distinguishing between these behaviors to ensure that survivors receive the appropriate legal support and protection.
Continue Reading
Read Less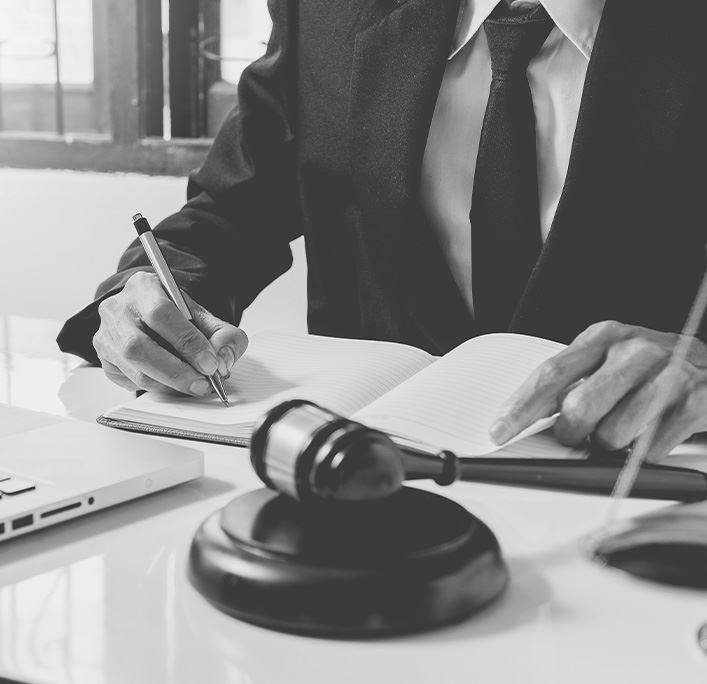 Navigating the Legal Landscape
Navigating the legal landscape of sexual misconduct cases in New York can be incredibly complex. Our firm boasts a team of experienced attorneys who specialize in this area of law. They are well-versed in the state's laws, including the New York State Human Rights Law and Title VII of the Civil Rights Act of 1964, which protect individuals from sexual harassment and discrimination in the workplace.
In addition to employment-related cases, our firm handles sexual misconduct cases across various contexts, including educational institutions, healthcare facilities, and the broader community. We have successfully represented survivors in cases involving both public and private entities.
Confidentiality and Privacy
We understand that privacy and confidentiality are paramount in sexual misconduct cases. Our firm is committed to protecting the identities and personal information of survivors to the fullest extent of the law. We guide our clients through the legal process while respecting their need for discretion.
Sexual misconduct cases are both legally and emotionally challenging. Mark David Shirian P.C. stands at the forefront of advocating for survivors' rights, pursuing justice, and driving change. We believe that every survivor deserves a legal team that is compassionate, skilled, and dedicated to their cause.
Dedicated To the satisfaction of our clients
Very compassionate and hard-working lawyer.

"Very compassionate and hard-working lawyer, fights hard for me and keeps me informed, I fully trust his process."

Mark Shirian is nothing but professional, informative, prompt, and most of all supportive.

"Mark Shirian is nothing but professional, informative, prompt, and most of all supportive. In my time of need, he was quick to help, and offered me a range of solutions to help resolve my issue."

Mark pays close attention to details that are important for your case. I recommend him.

"An amazing attorney goes above and beyond for his clients."

He worked very hard to get the outcome that we both were looking for.

"In March of 2017, I had a wrongful job termination that distressed me & my family. I needed a lawyer who would listen and fight for my rights and give me justice that I deserved."
Contact Us Today Schedule a Free Case Evaluation