Property Damage Litigation
Aggressively Fighting for the Rights of Our Clients
Property Damage Litigation
Property damage can be a devastating experience, especially in the densely populated and bustling city of New York. Whether it's damage to your home, business, or personal property, knowing how to navigate property damage litigation in the Empire State is essential.
Types of Property Damage Cases
Property damage cases in New York can encompass a wide range of incidents, including:
Natural Disasters: Damage caused by natural disasters like hurricanes, floods, earthquakes, or fires often require legal action to recover damages from insurers or liable parties.
Construction Defects: If a construction project results in damage to your property due to faulty workmanship, you may have a construction defect claim.
Negligence: Property damage can occur due to negligence, such as a neighbor's tree falling onto your property or a contractor failing to secure a construction site properly.
Environmental Contamination: Contaminants like hazardous waste or pollutants can damage your property, leading to environmental litigation against responsible parties.
Insurance Disputes: Insurance companies may deny or undervalue your property damage claim. Legal action may be necessary to secure the compensation you deserve.

Continue Reading
Read Less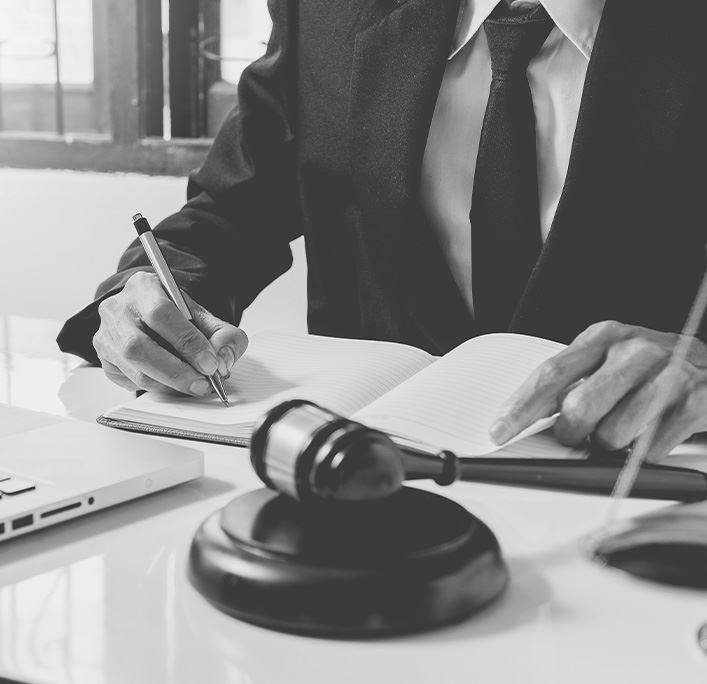 Seeking Compensation for Property Damage
If your property has sustained damage in New York, you may be entitled to various forms of compensation, including:
Repair Costs: Coverage for the costs associated with repairing or restoring your damaged property.
Diminished Property Value: Compensation for the reduction in your property's value due to the damage sustained.
Temporary Housing: Reimbursement for expenses related to temporary housing or relocation during repairs.
Loss of Use: Compensation for the loss of use of your property during the repair process.
Legal Fees: In some cases, you may be entitled to recover your attorney's fees if you prevail in your property damage case.

Importance of Legal Representation
Property damage litigation can be complex, often involving negotiations with insurers, gathering evidence, and dealing with potentially responsible parties. Our experienced attorneys can provide invaluable assistance by:
Evidence Gathering: Investigating the cause of the damage and collecting evidence to support your claim.
Negotiation: Engaging with insurers, contractors, or other responsible parties to secure a fair settlement.
Legal Expertise: Navigating the nuances of New York property damage laws and ensuring your case is handled correctly.
Litigation: If necessary, representing your interests in court and advocating for your rights.
Property damage can be a distressing and financially burdensome experience. Understanding your rights and the legal avenues available in New York is essential for securing the compensation you deserve.
If you've suffered property damage, you can contact our experienced attorney at Mark David Shirian P.C. to protect your investment and seek the justice you rightfully deserve.
Dedicated To the satisfaction of our clients
Very compassionate and hard-working lawyer.

"Very compassionate and hard-working lawyer, fights hard for me and keeps me informed, I fully trust his process."

He worked very hard to get the outcome that we both were looking for.

"In March of 2017, I had a wrongful job termination that distressed me & my family. I needed a lawyer who would listen and fight for my rights and give me justice that I deserved."

Mark pays close attention to details that are important for your case. I recommend him.

"An amazing attorney goes above and beyond for his clients."

Mark Shirian is nothing but professional, informative, prompt, and most of all supportive.

"Mark Shirian is nothing but professional, informative, prompt, and most of all supportive. In my time of need, he was quick to help, and offered me a range of solutions to help resolve my issue."
Contact Us Today Schedule a Free Case Evaluation