Disability Discrimination
Aggressively Fighting for the Rights of Our Clients
Disability Discrimination
In the diverse and bustling state of New York, the fight for equal rights extends to individuals with disabilities. Disability discrimination, a form of unlawful bias based on a person's disability, can manifest in various aspects of life, from employment and education to access to public services.
Disability discrimination refers to unfair treatment or prejudice against individuals with disabilities, whether physical, mental, or developmental. In New York, several laws protect individuals from discrimination based on their disabilities, including the Americans with Disabilities Act (ADA), the Rehabilitation Act of 1973, and the New York State Human Rights Law. These laws prohibit discrimination in various domains, including employment, housing, public accommodations, and education.
Continue Reading
Read Less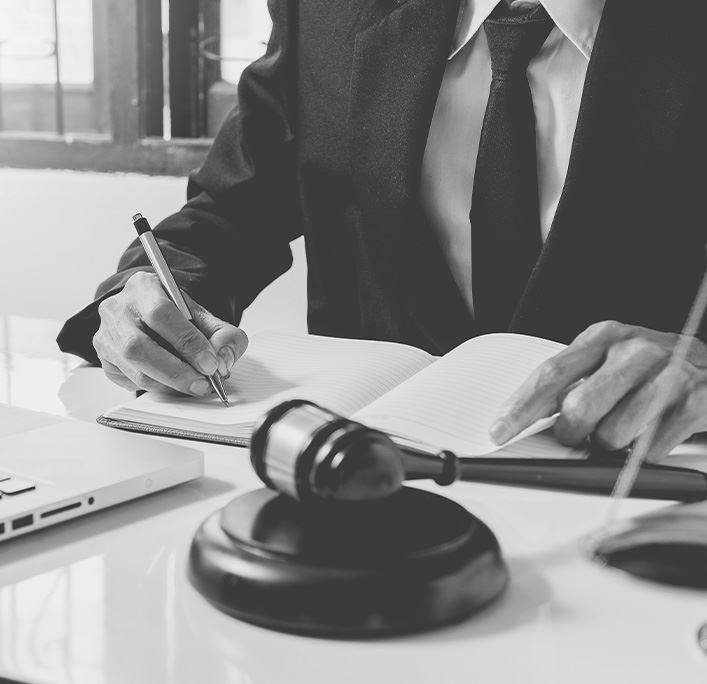 Common Forms of Disability Discrimination
Employment Discrimination: Disabled individuals may face discrimination in the workplace, such as failure to provide reasonable accommodations, unequal pay, or harassment based on their disability.
Housing Discrimination: Discrimination in housing can occur when landlords refuse to make reasonable accommodations for disabled tenants or engage in discriminatory rental practices.
Public Accommodation Discrimination: This encompasses discrimination in places open to the public, such as restaurants, stores, and transportation services. Failure to provide accessibility for disabled individuals or denying them service can be forms of discrimination.
Educational Discrimination: Disabled students have the right to equal educational opportunities. Discrimination may occur when schools fail to provide necessary accommodations or subject disabled students to harassment.
Legal Protections Against Disability Discrimination
In New York, the Americans with Disabilities Act (ADA) serves as a federal law that prohibits disability discrimination. The ADA ensures that individuals with disabilities have equal access to employment, public services, and public accommodations. Additionally, the Rehabilitation Act of 1973 prohibits discrimination against disabled individuals by federal agencies and programs receiving federal financial assistance.
New York State reinforces these federal protections through the New York State Human Rights Law. This law provides an extensive framework for addressing discrimination based on disability, offering remedies for those who experience discriminatory practices in various areas of life.
Disability discrimination is an affront to the principles of equality and justice. In New York, robust legal protections are in place to combat discrimination based on disability.
Dedicated To the satisfaction of our clients
He worked very hard to get the outcome that we both were looking for.

"In March of 2017, I had a wrongful job termination that distressed me & my family. I needed a lawyer who would listen and fight for my rights and give me justice that I deserved."

Very compassionate and hard-working lawyer.

"Very compassionate and hard-working lawyer, fights hard for me and keeps me informed, I fully trust his process."

Mark pays close attention to details that are important for your case. I recommend him.

"An amazing attorney goes above and beyond for his clients."

Mark Shirian is nothing but professional, informative, prompt, and most of all supportive.

"Mark Shirian is nothing but professional, informative, prompt, and most of all supportive. In my time of need, he was quick to help, and offered me a range of solutions to help resolve my issue."
Contact Us Today Schedule a Free Case Evaluation