Personal Injury Attorney Helping
Aggressively Fighting for the Rights of Our Clients
Personal Injury Attorney Helping
In the bustling urban landscape of New York City, where millions of residents and tourists coexist amidst the hustle and bustle, accidents and injuries are an unfortunate reality. In the aftermath of a personal injury, navigating the complex legal terrain can be a daunting task. This is where our personal injury attorneys at Mark David Shirian P.C. steps in as a beacon of hope and justice.
What Constitutes a Personal Injury?
Personal injuries encompass a wide range of situations, from slip and fall accidents and car collisions to medical malpractice and workplace injuries. These injuries can result in physical, emotional, and financial suffering.
Liability and Compensation
Personal injury claims typically revolve around establishing liability, proving negligence, and seeking compensation for the victim's losses. This can include medical bills, lost wages, pain and suffering, and more.
Continue Reading
Read Less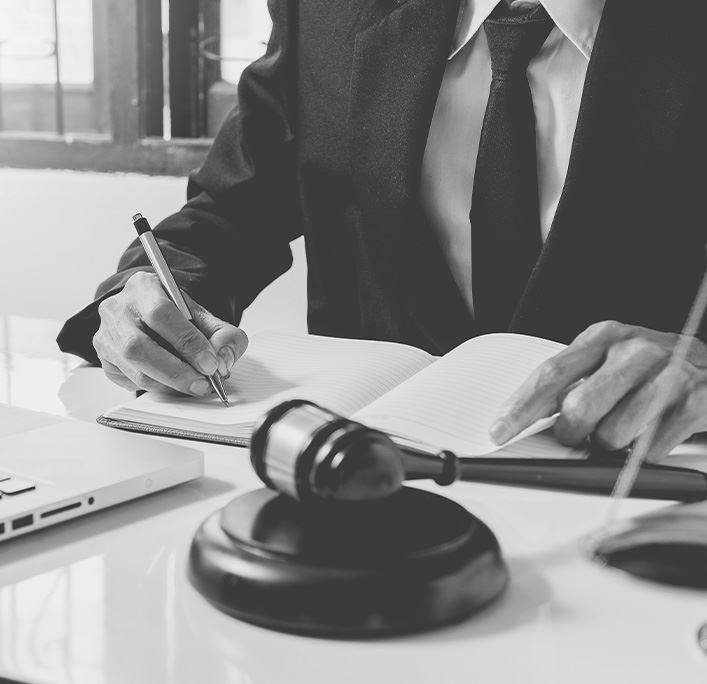 The Role of a Personal Injury Attorney
Legal Expertise and Experience: Our personal injury attorneys bring a wealth of legal knowledge and experience to the table. They understand the nuances of personal injury law in New York and can provide invaluable guidance throughout the legal process.
Investigation and Evidence Gathering: Our attorneys conduct thorough investigations, gather evidence, and consult with experts when necessary. This meticulous approach strengthens the client's case and increases the likelihood of a favorable outcome.
Negotiation Skills: Personal injury cases often involve negotiations with insurance companies or opposing parties. Our attorneys are skilled negotiators who can advocate for fair settlements that adequately compensate their clients.
Litigation Representation: If negotiations fail to reach a satisfactory resolution, our personal injury attorney are prepared to take the case to court. They provide strong legal representation, presenting the client's case before a judge and jury.
Compassion and Support: Beyond the legal aspects, our personal injury attorneys provide compassionate support to their clients during what can be a physically and emotionally challenging time. They offer reassurance and guidance, ensuring clients feel heard and supported.
Maximizing Compensation: The ultimate goal of our personal injury attorney at Mark David Shirian P.C. is to maximize our client's compensation. This includes not only immediate medical expenses but also long-term care, lost future earnings, and the intangible costs of pain and suffering.
In the city that never sleeps, personal injuries can occur at any moment, disrupting lives and causing suffering. It's during these challenging times that the expertise and dedication of a personal injury attorney shine brightly.
At Mark David Shirian P.C., our legal professionals play a pivotal role in helping injured individuals find their path from pain to justice. They navigate the complexities of personal injury claims, advocate tirelessly for our clients, and ensure that the pursuit of justice remains unwavering. With our personal injury attorneys by your side, you're not alone in your journey towards recovery and compensation.
Dedicated To the satisfaction of our clients
Very compassionate and hard-working lawyer.

"Very compassionate and hard-working lawyer, fights hard for me and keeps me informed, I fully trust his process."

Mark Shirian is nothing but professional, informative, prompt, and most of all supportive.

"Mark Shirian is nothing but professional, informative, prompt, and most of all supportive. In my time of need, he was quick to help, and offered me a range of solutions to help resolve my issue."

Mark pays close attention to details that are important for your case. I recommend him.

"An amazing attorney goes above and beyond for his clients."

He worked very hard to get the outcome that we both were looking for.

"In March of 2017, I had a wrongful job termination that distressed me & my family. I needed a lawyer who would listen and fight for my rights and give me justice that I deserved."
Contact Us Today Schedule a Free Case Evaluation