Personal Injury Car Accidents
Aggressively Fighting for the Rights of Our Clients
Personal Injury Car accidents
In the bustling streets of New York City, where vehicles of all shapes and sizes converge, car accidents are an unfortunate reality. When the unexpected happens, and you or a loved one is injured in a car crash, it can be a traumatic and overwhelming experience. However, the journey to recovery and justice begins with the expertise and commitment of our personal injury attorneys at Mark David Shirian P.C.
The Frequency of Car Accidents
In a city characterized by its fast-paced lifestyle, car accidents happen with alarming regularity. These incidents can range from minor fender-benders to catastrophic collisions, causing a wide spectrum of injuries and damages.
Continue Reading
Read Less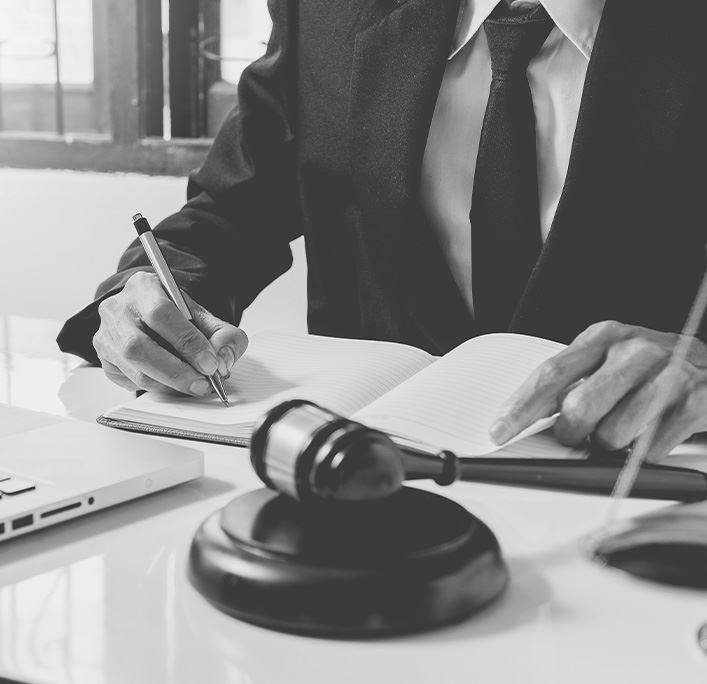 Types of Car Accidents
Car accidents come in various forms, from rear-end collisions and side-impact crashes to multi-vehicle pileups and pedestrian accidents. Each incident is unique and may involve different legal considerations.
Common Injuries
Car accidents can result in a wide range of injuries, from minor whiplash to severe head trauma or spinal cord injuries. The severity of injuries can have a profound impact on a victim's quality of life.
Determining Liability and Compensation
Car accidents often lead to complex legal issues involving liability and compensation. Establishing fault, proving negligence, and seeking compensation for medical bills, property damage, and pain and suffering are common aspects of car accident cases.
Car accidents can be life-altering events, but with the guidance and support of personal injury attorneys at Mark David Shirian P.C., victims can find a path to recovery and justice. These dedicated legal professionals navigate the complexities of personal injury claims, fight for their clients' rights, and ensure that the pursuit of justice remains relentless.
When you're on the road to recovery after a car accident, you don't have to go it alone. Personal injury attorneys in New York are here to help you regain control of your life and secure the compensation you need to move forward.
Dedicated To the satisfaction of our clients
Very compassionate and hard-working lawyer.

"Very compassionate and hard-working lawyer, fights hard for me and keeps me informed, I fully trust his process."

Mark pays close attention to details that are important for your case. I recommend him.

"An amazing attorney goes above and beyond for his clients."

Mark Shirian is nothing but professional, informative, prompt, and most of all supportive.

"Mark Shirian is nothing but professional, informative, prompt, and most of all supportive. In my time of need, he was quick to help, and offered me a range of solutions to help resolve my issue."

He worked very hard to get the outcome that we both were looking for.

"In March of 2017, I had a wrongful job termination that distressed me & my family. I needed a lawyer who would listen and fight for my rights and give me justice that I deserved."
Contact Us Today Schedule a Free Case Evaluation