Sexual Harassment Attorney
Aggressively Fighting for the Rights of Our Clients
Sexual Harassment Attorney
In a city known for its diversity and dynamism as New York, it is disheartening that sexual harassment still persists as a pervasive issue. However, there is a glimmer of hope and empowerment for victims, thanks to the dedicated sexual harassment attorneys who champion their cause.
Understanding Sexual Harassment
Sexual harassment, in any form, is a distressing and degrading experience. It can occur in various settings, from corporate offices to retail stores, and can manifest as unwelcome advances, offensive comments, or explicit material. Victims often feel trapped, powerless, and overwhelmed by the hostile environment they must endure.
Continue Reading
Read Less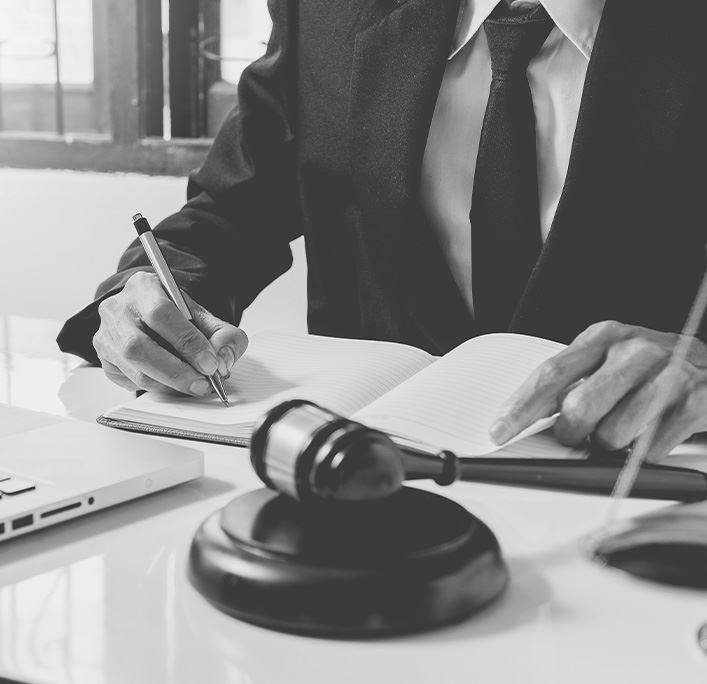 The Sexual Harassment Attorneys in Mark David Shirian P.C.
In New York, the battle against sexual harassment is fought on multiple fronts, and sexual harassment attorneys are at the forefront. Our legal professionals are not just advocates; they are warriors for justice, striving to create safer, more equitable workplaces for all.
Legal Expertise: The sexual harassment attorneys in Mark David Shirian P.C. are well-versed in the complex legal landscape of New York. They possess in-depth knowledge of federal, state, and local laws that protect individuals from harassment, including Title VII of the Civil Rights Act of 1964 and the New York State Human Rights Law.
Empathetic Advocacy: Beyond their legal acumen, these attorneys offer a compassionate ear to survivors, providing a safe space to share their experiences. This empathetic approach is invaluable in helping victims overcome the emotional trauma associated with harassment.

Investigation and Documentation: The sexual harassment attorneys in Mark David Shirian P.C. meticulously investigate cases, gather evidence, and document instances of misconduct. Their dedication to building a robust case is essential in holding perpetrators accountable.
Litigation and Settlement: Whether through courtroom litigation or negotiation for a settlement, the sexual harassment attorney in Mark David Shirian P.C. are relentless in their pursuit of justice. They ensure that victims receive fair compensation for the harm they've endured.
In the heart of New York City, where ambition knows no bounds, sexual harassment remains an obstacle to progress. However, the sexual harassment attorneys in Mark David Shirian P.C. are steadfast in their commitment to dismantling this barrier to equality. Their expertise, empathy, and determination are driving forces behind the movement for change, creating a safer and more inclusive future for all. In their tireless pursuit of justice, these attorneys exemplify the spirit of a city that never stops striving for a brighter tomorrow.
Dedicated To the satisfaction of our clients
Mark pays close attention to details that are important for your case. I recommend him.

"An amazing attorney goes above and beyond for his clients."

Mark Shirian is nothing but professional, informative, prompt, and most of all supportive.

"Mark Shirian is nothing but professional, informative, prompt, and most of all supportive. In my time of need, he was quick to help, and offered me a range of solutions to help resolve my issue."

He worked very hard to get the outcome that we both were looking for.

"In March of 2017, I had a wrongful job termination that distressed me & my family. I needed a lawyer who would listen and fight for my rights and give me justice that I deserved."

Very compassionate and hard-working lawyer.

"Very compassionate and hard-working lawyer, fights hard for me and keeps me informed, I fully trust his process."
Contact Us Today Schedule a Free Case Evaluation