Wage & Overtime Disputes
Aggressively Fighting for the Rights of Our Clients
WAGE & OVERTIME DISPUTE ATTORNEY IN NEW YORK
Dedicated Advocacy & Results-Driven Representation
Wage theft is a subtle way for employers to save money and avoid paying workers their fair share. If you believe that your employer has withheld wages or has failed to pay you for the hours you have worked, the law firm of Mark David Shirian P.C. can help you get the compensation that you are entitled to.
Our New York wage and overtime dispute lawyer represents clients affected by:
Illegal deductions

Denied vacation pay

Unpaid or withheld wages

No payment for working off-the-clock

Failure to pay overtime wages
To find out if you have a case against your employer, call us at (212) 931-6530 today.
Continue Reading
Read Less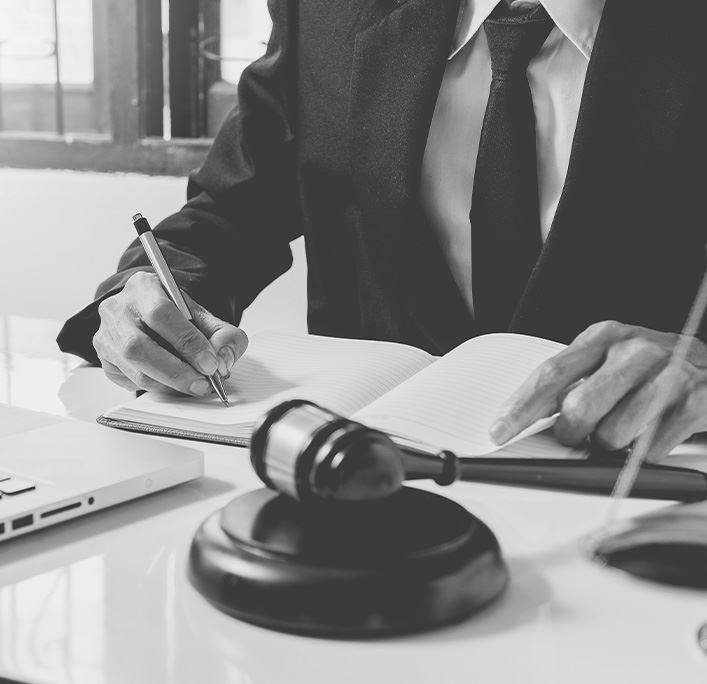 Overtime Laws in New York
Any employee who is not exempt must receive overtime pay for all time worked after 40 hours in one workweek. The overtime rate is set at 1.5 times the employee's regular rate of pay. Employers may not substitute time off or other benefits for the wages that are owed for overtime.
There is often much confusion over who is entitled to overtime. If you earn less than $455 per week or $23,660 per year, you automatically qualify for overtime pay. Employees who earn more than this amount may be exempt from overtime requirements if they are compensated on a salary basis and if their job falls under a certain category.
Categories of work that are exempt from overtime pay include:
Creative professionals
Learned professionals
Executives
Computer employees
Outside sales employees
Contact Our New York Wage & Overtime Attorney
To ensure that you understand your rights as an employee or to file a claim against your employer for wage theft, reach out to the law firm of Mark David Shirian P.C. Our skilled employment law attorney can help you determine how to proceed with your case and fight for your fair compensation.
Call (212) 931-6530 now to schedule your case evaluation.
Dedicated To the satisfaction of our clients
He worked very hard to get the outcome that we both were looking for.

"In March of 2017, I had a wrongful job termination that distressed me & my family. I needed a lawyer who would listen and fight for my rights and give me justice that I deserved."

Very compassionate and hard-working lawyer.

"Very compassionate and hard-working lawyer, fights hard for me and keeps me informed, I fully trust his process."

Mark pays close attention to details that are important for your case. I recommend him.

"An amazing attorney goes above and beyond for his clients."

Mark Shirian is nothing but professional, informative, prompt, and most of all supportive.

"Mark Shirian is nothing but professional, informative, prompt, and most of all supportive. In my time of need, he was quick to help, and offered me a range of solutions to help resolve my issue."
Contact Us Today Schedule a Free Case Evaluation