Employment Law Aggressively Fighting for the Rights of Our Clients
New York Employment Law Attorney
Fighting for Workers' Rights
At the law firm of Mark David Shirian P.C., we empower employees to stand up for their rights at work. Our New York employment law attorney, Mark D. Shirian, has fought hard to recover more than $2 million on behalf of clients throughout the state.
When you need an advocate in your corner who is dedicated to fighting on your behalf, turn to our firm. We work tirelessly to provide our clients with top-notch legal services, and we are committed to your satisfaction. Our firm can help you understand your legal rights and determine whether your employer has violated them.
For prompt and direct communication with an honest lawyer, call (212) 931-6530 now.
Representation Tailored to Your Case
If you are being treated unfairly or illegally in the workplace, New York State has many laws that can protect you. When you reach out to the law firm of Mark David Shirian P.C. for your case evaluation, we can attentively listen as you explain your situation and determine the right action moving forward.
We have helped clients successfully handle workplace issues including:
Whatever your specific legal needs may be, we can provide the high-quality representation and personal attention that you deserve. With an in-depth understanding of how the law works and the ability to develop creative strategies, our New York employment law attorney can resolve many cases. If the courtroom cannot be avoided, we have the skills and experience to aggressively advocate on your behalf.
Call Us Today
If you believe that your rights have been violated, do not delay in taking action. The sooner you act, the sooner we can begin building a strong case on your behalf.
Contact the law firm of Mark David Shirian P.C. today at (212) 931-6530 to schedule your case evaluation.
Dedicated To the satisfaction of our clients
Mark Shirian is nothing but professional, informative, prompt, and most of all supportive.

"Mark Shirian is nothing but professional, informative, prompt, and most of all supportive. In my time of need, he was quick to help, and offered me a range of solutions to help resolve my issue."

Mark pays close attention to details that are important for your case. I recommend him.

"An amazing attorney goes above and beyond for his clients."

He worked very hard to get the outcome that we both were looking for.

"In March of 2017, I had a wrongful job termination that distressed me & my family. I needed a lawyer who would listen and fight for my rights and give me justice that I deserved."

Very compassionate and hard-working lawyer.

"Very compassionate and hard-working lawyer, fights hard for me and keeps me informed, I fully trust his process."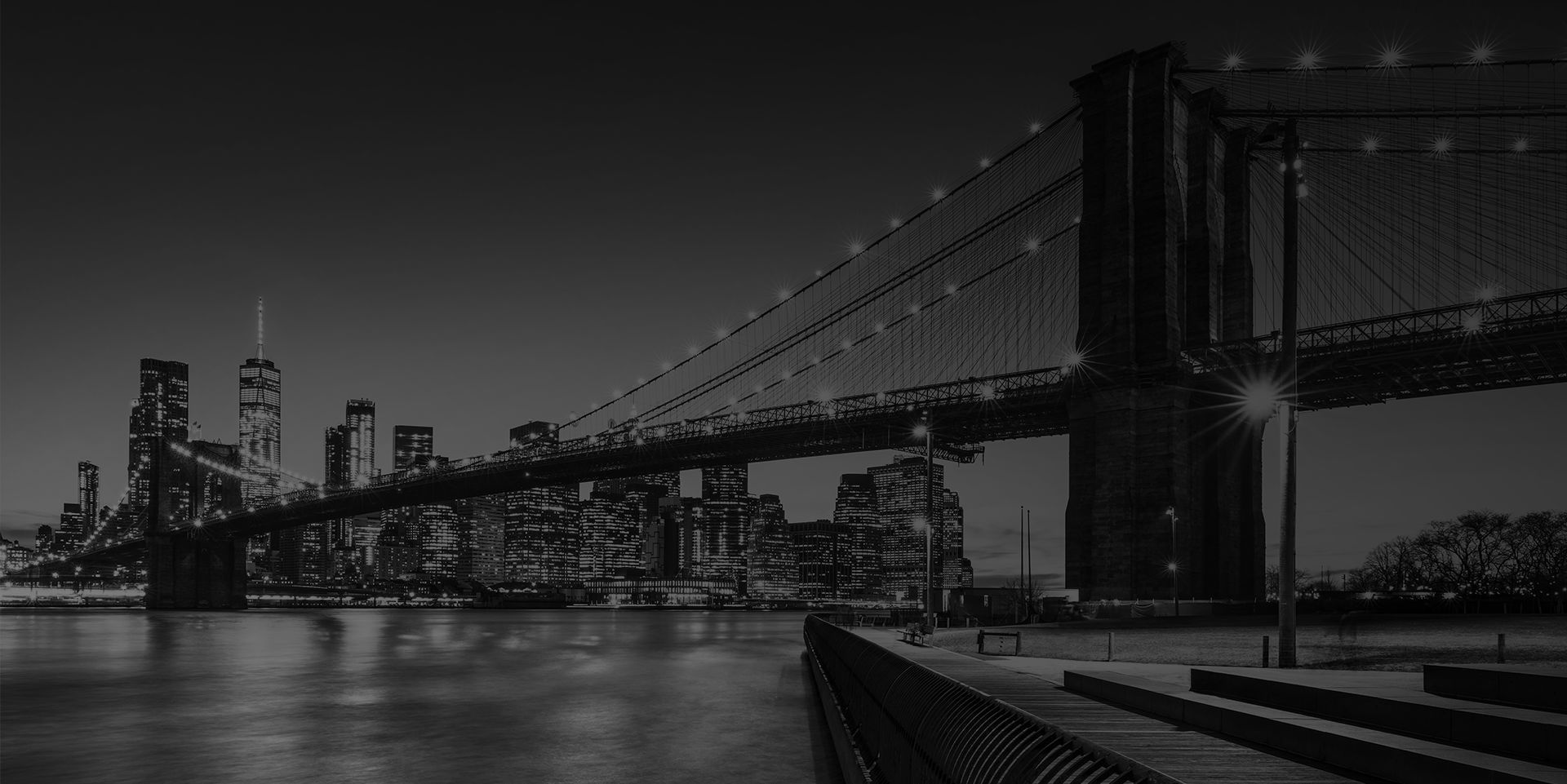 Contact Us Today
Schedule a Free Case Evaluation