Sexual Harassment Lawyer
Aggressively Fighting for the Rights of Our Clients
In a world that is constantly evolving, so too are the dynamics of the workplace. In the heart of bustling New York City, the issue of sexual harassment in the workplace remains a pressing concern. Enter the unsung heroes of justice – sexual harassment lawyers. These dedicated legal professionals, like the lawyers at Mark David Shirian P.C play a pivotal role in defending the dignity and rights of employees who have been subjected to sexual harassment.
Understanding the Landscape
Sexual harassment is not a new problem, but it is one that requires constant vigilance and advocacy. In the #MeToo era, the issue has gained heightened visibility, prompting many victims to come forward and seek justice. New York, being a hub for business and culture, has its fair share of sexual harassment cases. This is where a sexual harassment lawyer comes into play.
Continue Reading
Read Less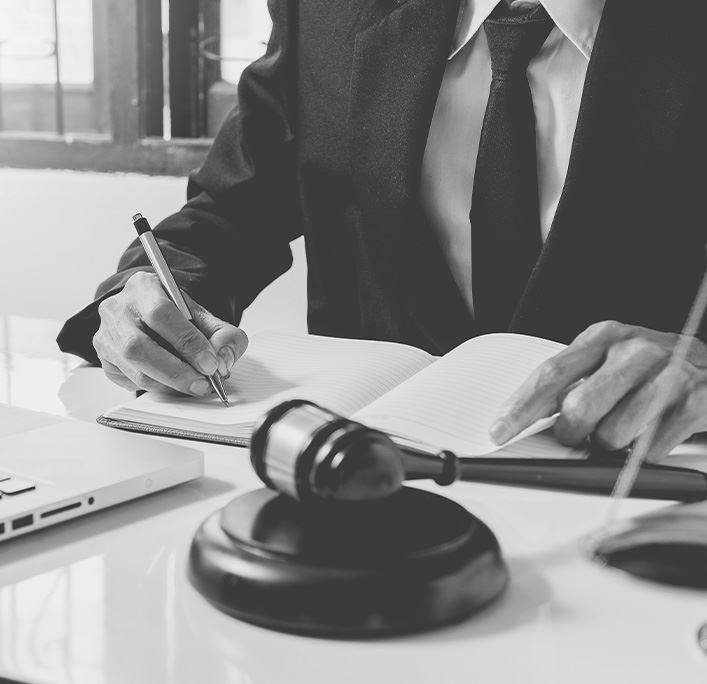 Expertise and Legal Acumen
Lawyers specializing in sexual harassment cases at Mark David Shirian P.C. are armed with a deep understanding of state and federal laws, such as Title VII of the Civil Rights Act and the New York State Human Rights Law. They are well-versed in the legal nuances surrounding harassment claims, ensuring that victims receive the justice they deserve. Moreover, these attorneys are skilled in navigating complex legal procedures and advocating on behalf of their clients.
Empathy and Sensitivity
One of the distinguishing characteristics of our sexual harassment lawyer at Mark David Shirian P.C. is their ability to empathize with clients who have endured traumatic experiences. They create a safe and supportive environment for victims to share their stories, knowing that it takes immense courage to come forward. This empathetic approach not only helps clients feel heard but also strengthens their case by building trust.
Fighting for Justice
The sexual harassment lawyers at Mark David Shirian P.C. are champions of justice. They are relentless in their pursuit of holding perpetrators accountable for their actions. Whether through negotiation, mediation, or litigation, these lawyers work tirelessly to secure compensation for their clients, and in some cases, ensure that the harasser faces legal consequences.
In a city that never sleeps, the sexual harassment lawyers Mark David Shirian P.C. fight for justice, tirelessly working to protect the rights and dignity of individuals who have been victims of harassment. Their expertise, empathy, and unwavering commitment to justice make them invaluable in the fight against sexual harassment. As we continue to strive for a workplace free from harassment, these lawyers are at the forefront, ensuring that New York's diverse workforce can pursue their dreams with confidence, knowing that their dignity and rights are fiercely defended.
Dedicated To the satisfaction of our clients
He worked very hard to get the outcome that we both were looking for.

"In March of 2017, I had a wrongful job termination that distressed me & my family. I needed a lawyer who would listen and fight for my rights and give me justice that I deserved."

Very compassionate and hard-working lawyer.

"Very compassionate and hard-working lawyer, fights hard for me and keeps me informed, I fully trust his process."

Mark Shirian is nothing but professional, informative, prompt, and most of all supportive.

"Mark Shirian is nothing but professional, informative, prompt, and most of all supportive. In my time of need, he was quick to help, and offered me a range of solutions to help resolve my issue."

Mark pays close attention to details that are important for your case. I recommend him.

"An amazing attorney goes above and beyond for his clients."
Contact Us Today Schedule a Free Case Evaluation