Entertainment Law Aggressively Fighting for the Rights of Our Clients
Entertainment Law Attorney in New York
Committed to Obtaining a Favorable Outcome
The New York entertainment law attorney at thelaw firm of Mark David Shirian P.C. is prepared to protect your rights and your career. Whether you are dealing with copyright infringement or Sports Title IX issues, we have the knowledge and experience to help you obtain an effective solution.
Speak with a skilled lawyer today by calling (212) 931-6530 or contacting us online.
Sports Title IX
Title IX is a federal law that was part of the Education Amendments Act of 1972. It states that no individual may, on the basis of gender, be discriminated against or be excluded from participation in any education program or activity receiving financial assistance from the federal government. The law applies to all educational institutions, both public and private, that receive federal funding.
Collegiate sports are considered educational programs and activities, so they are therefore subject to the rules and regulations of Title IX.
Three parts of Title IX that apply to athletics include:
Scholarships – Male and female student-athletes must receive athletic scholarships that are proportional to their participation
Participation – Institutions are required to offer men and women an equal opportunity to play
Other benefits – Female and male student-athletes must receive equal treatment in the provisions of coaching, equipment and supplies, facilities, scheduling of games and practice times, publicity and promotions, support and services, and access to tutoring
If you believe your Title IX rights have been violated, do not hesitate to contact our knowledgeable entertainment law attorney in New York. We can help you file a lawsuit against the institution that has wronged you.
Handling Copyright Infringement Cases
When you create a work of art – such as a photograph, a book, a song, a play, or an article – you expect to retain full ownership rights and receive all royalties that it earns. When your work shows up somewhere without your name on it or you discover that someone is reproducing and selling your content without your permission, you need an aggressive New York entertainment lawyer on your side.
Attorney Mark D. Shirian stands ready to assist you throughout the negotiation or litigation process to help you obtain the compensation you deserve.
Call (212) 931-6530 now to schedule a case evaluation with an experienced legal advocate.
Dedicated To the satisfaction of our clients
Very compassionate and hard-working lawyer.

"Very compassionate and hard-working lawyer, fights hard for me and keeps me informed, I fully trust his process."

Mark pays close attention to details that are important for your case. I recommend him.

"An amazing attorney goes above and beyond for his clients."

Mark Shirian is nothing but professional, informative, prompt, and most of all supportive.

"Mark Shirian is nothing but professional, informative, prompt, and most of all supportive. In my time of need, he was quick to help, and offered me a range of solutions to help resolve my issue."

He worked very hard to get the outcome that we both were looking for.

"In March of 2017, I had a wrongful job termination that distressed me & my family. I needed a lawyer who would listen and fight for my rights and give me justice that I deserved."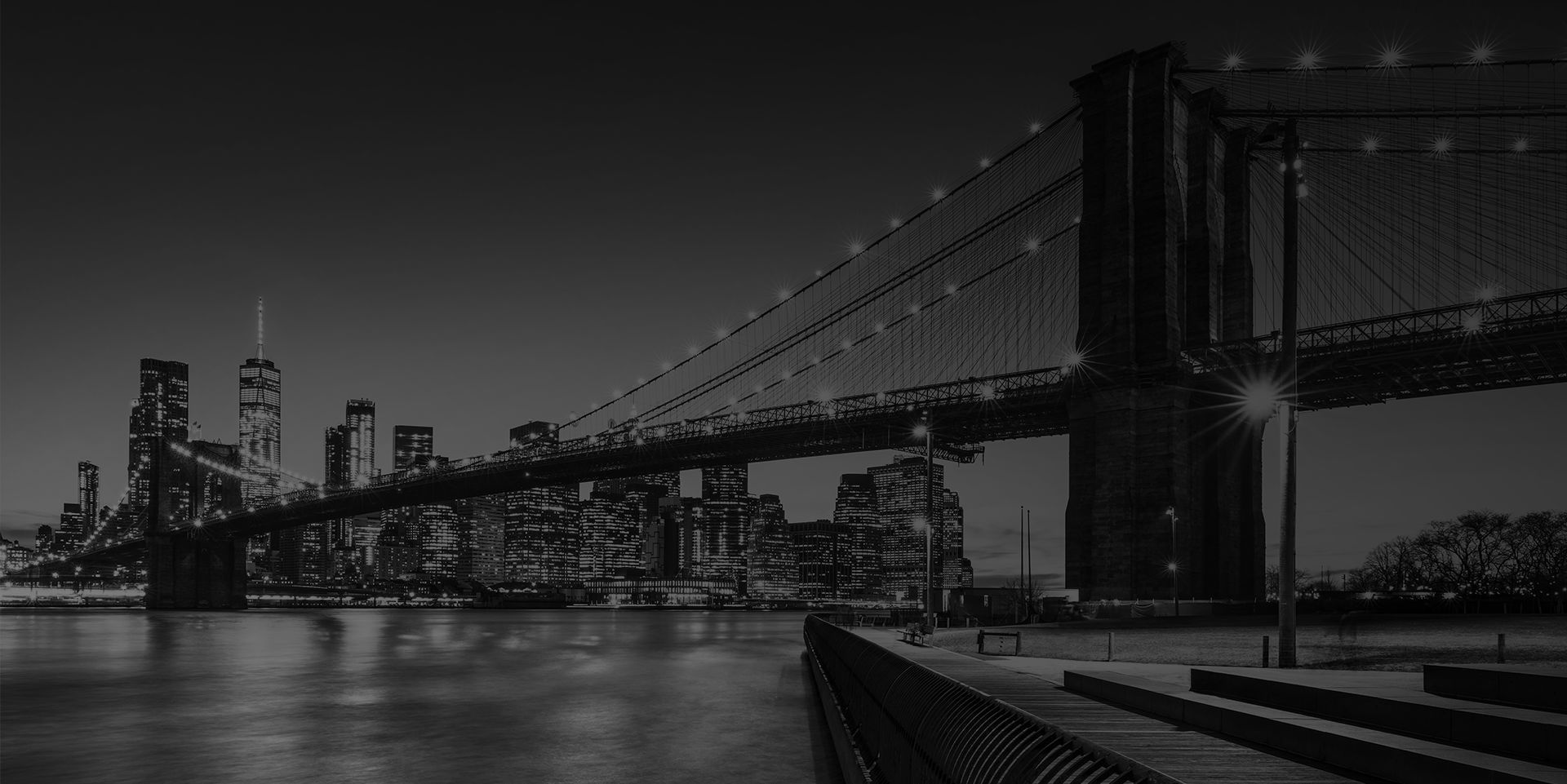 Contact Us Today
Schedule a Free Case Evaluation